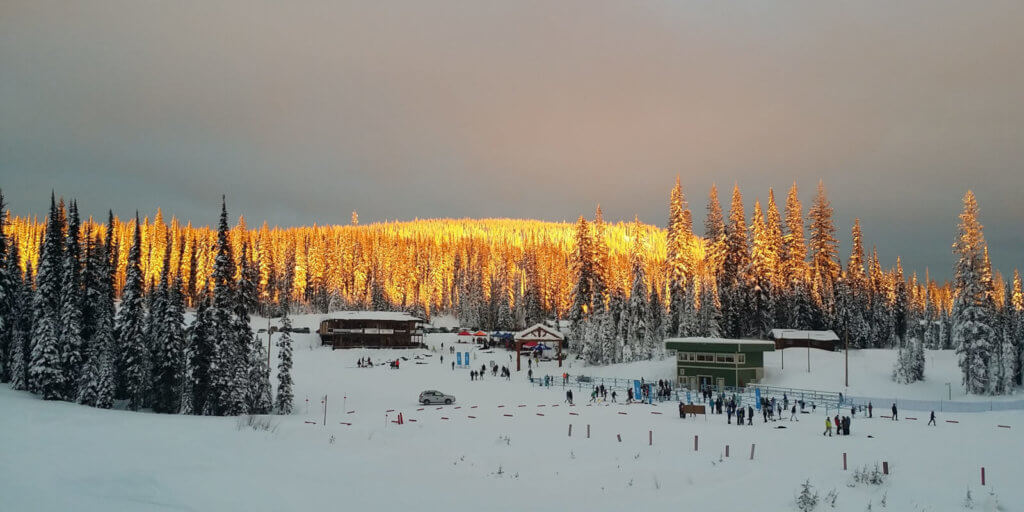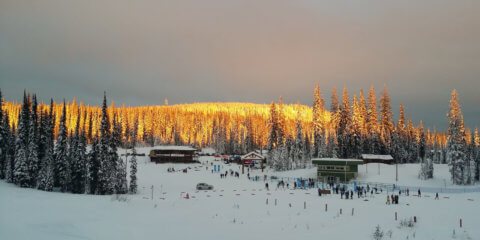 December 9 @ 9:00 am
-
December 10 @ 3:00 pm
2017 Haywood NorAm Buff Sprints & USSA Super Tour
Welcome to the 2017 Haywood NorAm Buff Sprints and Super Tour Points Race Page!
As always, Sovereign Lake Nordic Club is very excited to host this high level competition at our high altitude venue. Preparations are well under way and there have been some formatting changes to accommodate a wider age range of participants. Please inspect the Race Notices carefully for event changes and times.
SLNC will be the second stop on the USSA SuperTour Points Series. This is a huge opportunity for us to showcase our amazing venue and we welcome US citizens from across the country in joining us for an exceptional weekend of racing.
Should you have any additional questions please contact our NorAm Race Secretary. We will see you on the snow soon.
English Race Notice 
French Race Notice 
Event Timeline 
RACE EVENTS MAY CHANGE FOR 2017 RACES
Saturday Course Distances and Course Maps:
Open Sprints – Classic Technique Qualification round start time 9:00 AM.
| | | |
| --- | --- | --- |
| Category  | Sub Category (YOB) | Distance and Maps |
| Open Men | Senior – Born 1997 or earlier Junior – Born 1998 or 1999 | 1200m |
| Open Women | Senior – Born 1997 or earlier Junior – Born 1998 or 1999 | 1200m |
Distance Event for Jr/Juv/Midget skiers – Mass Start Classic Technique 2:00pm
| | | | | |
| --- | --- | --- | --- | --- |
| Category | YOB | Distance | Format  and Maps | Course Colour |
| Junior Boys | 2000 or 2001 | 5km | 2.5km x 2 | Blue |
| Junior Girls | 2000 or 2001 | 5km | 2.5km x2 | Blue |
| Juvenile Boys | 2002 or 2003 | 5km | 2.5km x 2 | Blue |
| Juvenile Girls | 2002 or 2003 | 5km | 2.5km x 2 | Blue |
| Midget Boys | 2004 and after | 2.5km | 2.5km x 1 | Blue |
| Midget Girls | 2004 and after | 2.5km | 2.5km x 1 | Blue |
RACE EVENTS MAY CHANGE FOR 2017 RACES
Sunday December 10th – Interval Start Free Technique
Start Time: 9:00am
| | | | | |
| --- | --- | --- | --- | --- |
| Category | YOB | Distance | Format and Maps | Course Colour |
| Open Men | Senior-born 1997 or before / Junior-born 1998 or 1999 | 15km | 5.0km x 3 | Red with 1 black stripe |
| Open Women | Senior-born 1997 or before /  Junior-born 1998 or 1999 | 10 km | 5.0km x 2 | Red with 1 black stripe |
| Junior Boys | Born 2000 or 2001 | 10km | 5.0km x 2 | Red with 1 black stripe |
| Junior Girls | Born 2000 or 2001 | 5km | 5.0km  x 1 | Red with 1 black stripe |
| Juvenile Boys | Born 2002 or 2003 | 5km | 2.5 km x 2 | Blue |
| Juvenile Girls | Born 2002 or 2003 | 5km | 2.5 km x 2 | Blue |
| Midget Boys | Born 2004 or after | 2.5km | 2.5 km x 1 | Blue |
| Midget Girls | Born 2004 or after | 2.5km | 2.5 km x 1 |  Blue |
Athlete Registration Page
Volunteer Sign Up
Event Navigation