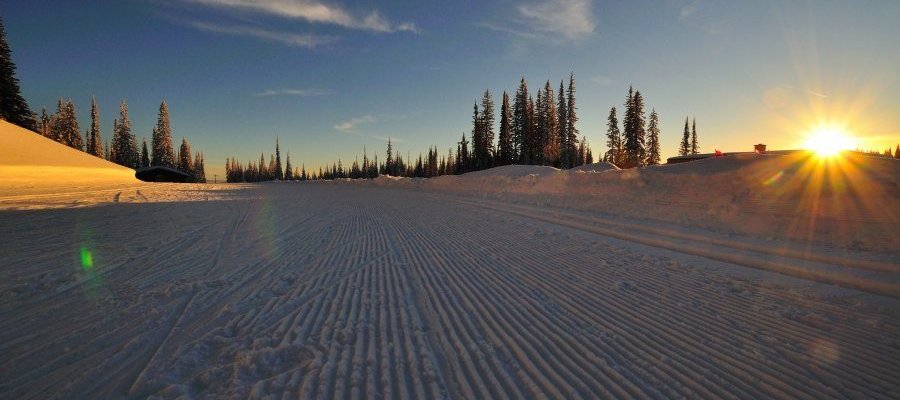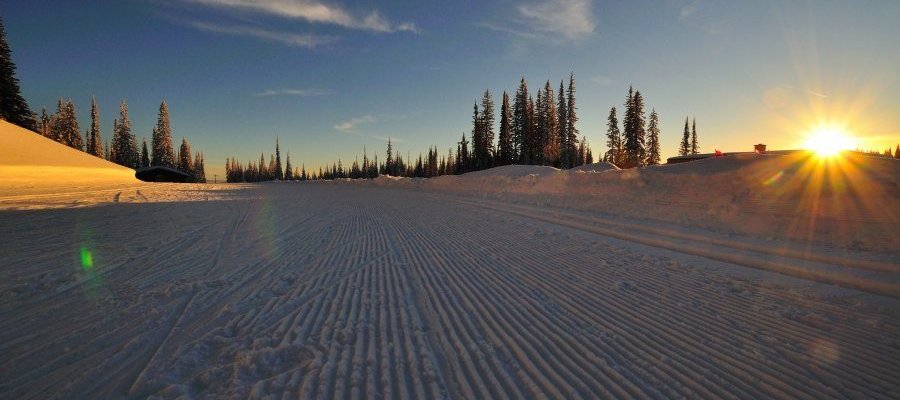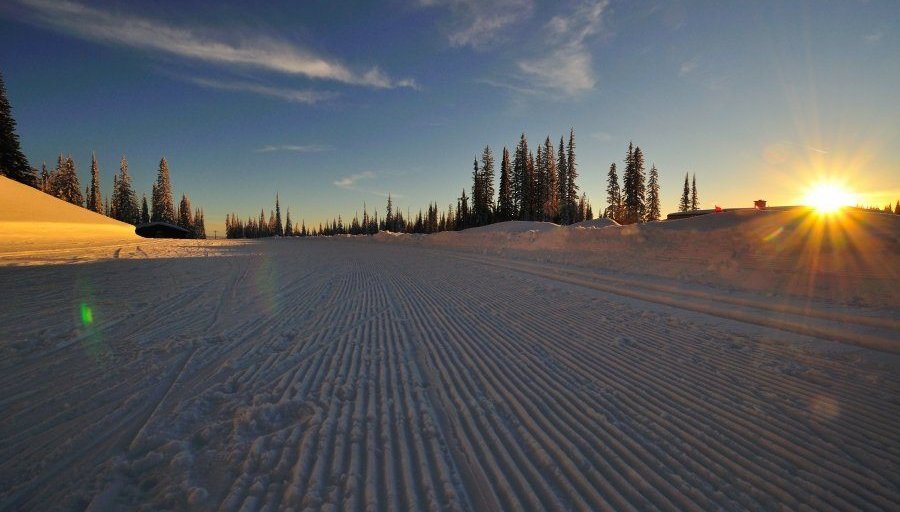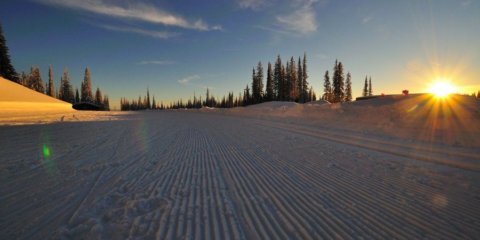 May 4 @ 8:00 am
-
May 7 @ 3:00 pm
Spring Fling Ski Camp
Welcome to the 3rd Annual Spring Fling Ski Camp!
This camp will be taking place a bit earlier this year from May 4-7th, 2017. We need to ensure you have a great ski experience and moving this event up will provide greater access to an expanded network of trails. The last two years have been cutting it pretty close for the snow going isothermic. In fact, the last two years we have quite literally lost our snow the day after the camp.
There has been significant snowfall throughout the last 3rd of the season and  has increased our odds significantly for good May conditions.
Registration is live so click on the REGISTER HERE tab to get in on the action.
As an addition to the format we will put on a fun Classic Time Trial on Saturday May 6th at 10am. The course will be determined by conditions available at the time and the maps page will provide updated info on accessible trails for training and racing.
We look forward to hosting on the snow once again this year. Register early as we are limiting access to 200 people. Contact Troy Hudson (General Manager) for more details at [email protected] or (250)558-8916.
We will provide more details on available trails as we near the event dates. Also check the Trail Report Page for updated information.
We will provide an updated race notice as the camp draws near.
Event Navigation