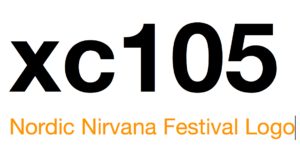 Sovereign Lake and SilverStar are pleased to announce the first November Nordic Festival.
From November 23rd to 26th, we are hosting events that will convert our traditional ski party into a real party. Fun is the mission, and there are activities for every level of skier from beginner to elite racer.
Skiing is still the main event.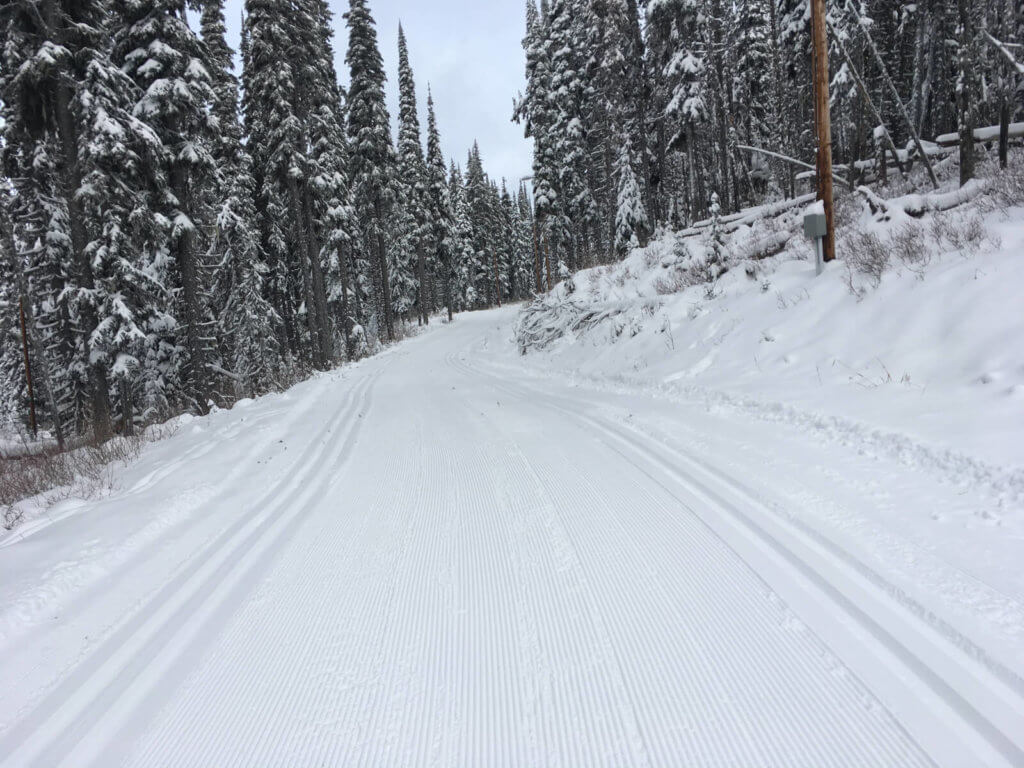 If you are interested in the latest skis and gear, it is here to demo on natural snow.
If you are a racer, this is your chance to do an early season elevation camp just like the pros. Sleep in SilverStar village (1,600m/5,250 ft), ski up to the top (1,900m/6,250 ft). For a high/low camp, rollerski, bike or run down in Vernon (400m/1,300ft), just 25 minutes away.
There are four 'races' during the weekend: an informal time trial, a headlamp relay, the BeerCanBeiner, and the Turkey Trot. Want to win a prize? Skiing fastest won't help you this weekend. Some people will try to win anyway, but it takes a dedicated person to ski past a chocolate station at race pace.
If it isn't all about the skiing for you, here is a summary:
Thursday
Friday
Saturday
Sunday

Turkey Trot, point to point with a chocolate twist.
Ski demos, on snow
In 2016, skiers from Mt Bachelor SEF made the trip up from Oregon.  Was it was worth the 12 hour drive? Watch this video….