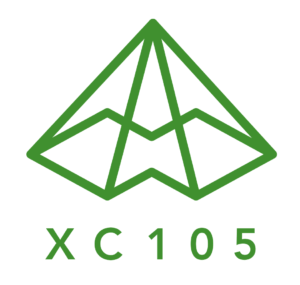 Friday, November 25th, 7pm, Sovereign Lake day lodge.
It is a proper party this time. The night lodge has music and dancing, the lights are on for night skiing, and the relay is heading out into the dark trails.
We have an amazing DJ lined up, get your dancing shoes warmed up and ready. Or should it be dancing snow boots?  The weather will decide….
The night loops will be lit, but that isn't the relay course. Teams will be randomly selected and your headlamp is your baton. Skiing fast won't win you a prize, but a really creative team name will. Plus, without a memorable team name, how will you find the right stranger in the dark to pass your headlamp to?
Note for Sovereign members, your season pass does NOT include this party or any other Friday night skiing in November.