In a day of age where marketing, cell phones and screen time are winning the attention of our youth, it was incredible to see over 250 young inspired athletes come out to enjoy a sport they love so much.  Combine these athletes with the crowds cheering and volunteers in full force, Sovereign Lake Nordic Centre was bursting at its seams Feb 16-17th, 2019.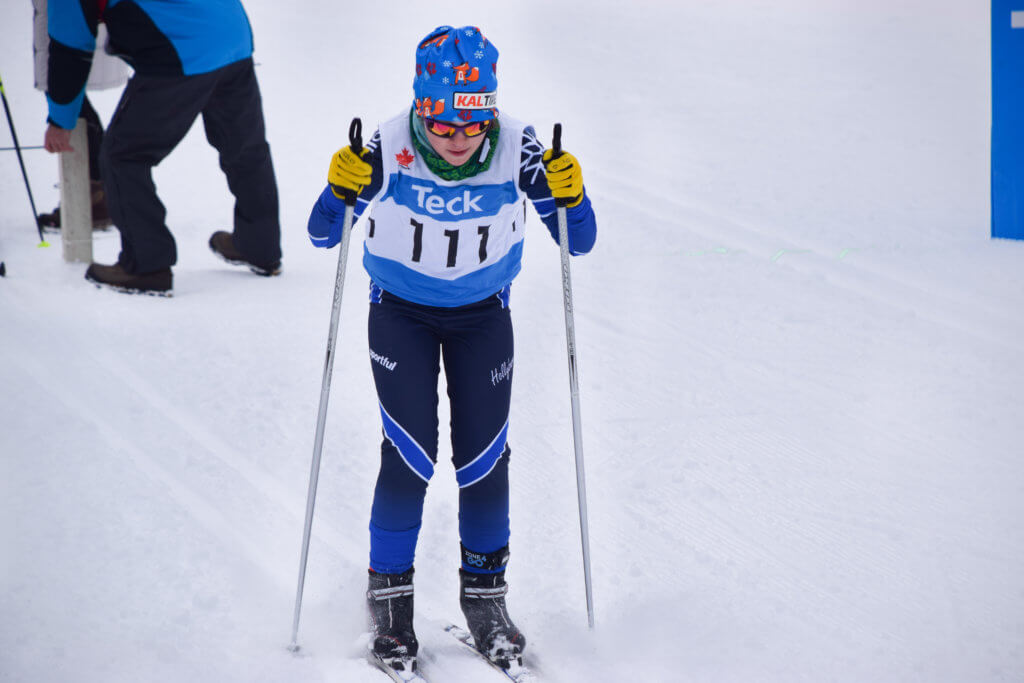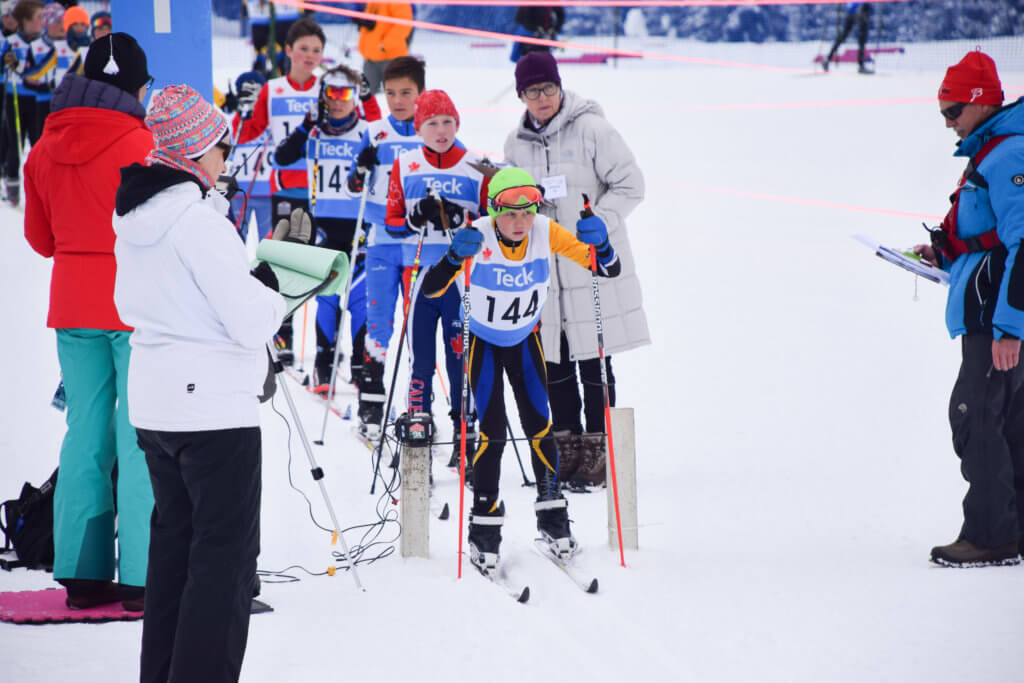 This cross country skiing event is very special and is different from most. It caters to youth ages 9-12 and encompasses a day of 2km classic races followed by a hilarious costume team relay, where glitter, wigs and moustaches on little people run wild, and another day of several dozen  300m skate sprint races. On Saturday evening the entire Priest Valley gymnasium filled up for the event banquet which included not only a delicious taco bar, prizes, and awards, but added entertainment from a local favourite band playing the hit "Veganism". The kids got to let loose after a day of fitness and fun, dance and get a little wild. They look forward to this event year after year and it is the pinnacle of fun and friendly competition during the ski season. Families, coaches, friends and neighbours come far and wide from across BC and Washington State to partake in the spectacle.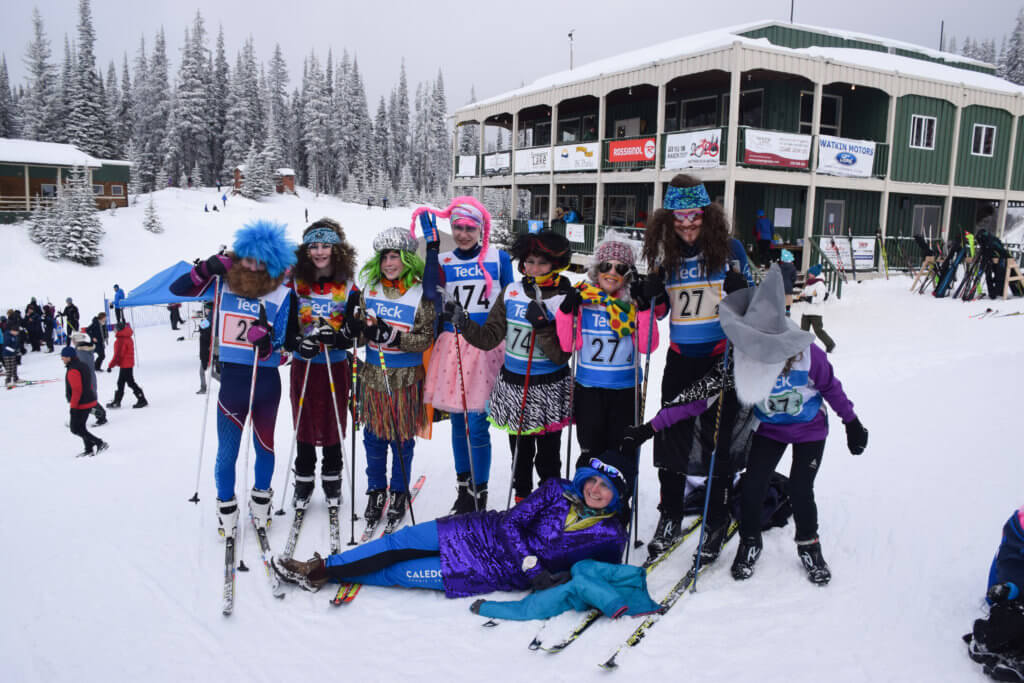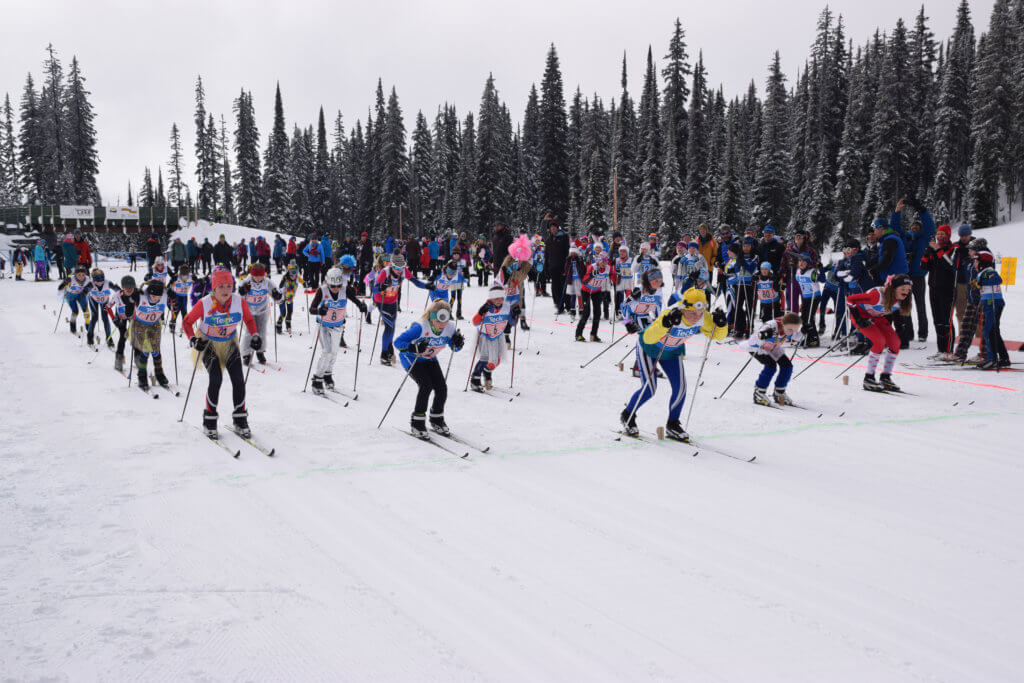 Countless lifetime memories are created at these events. Canadian National ski team athlete Julien Locke was there training, watching and handing out awards, and mentioned, BC Midget Championships was his "first ever provincial race", "a pretty big day for me". That coming from an elite Canadian athlete who won 1st place in the US national championships this year means a lot for the significance of these events.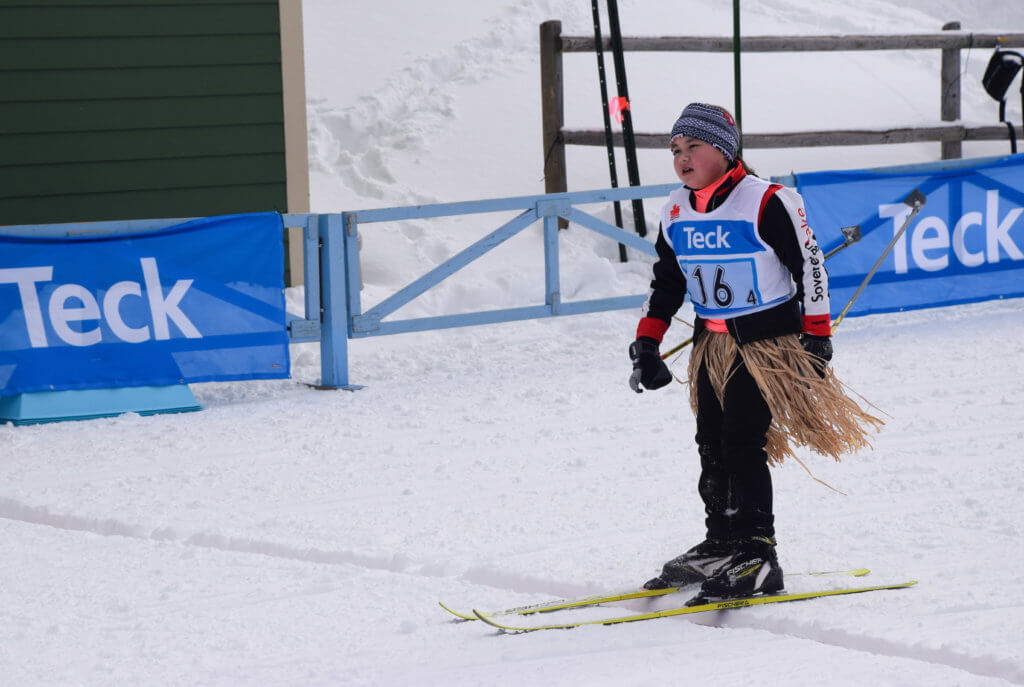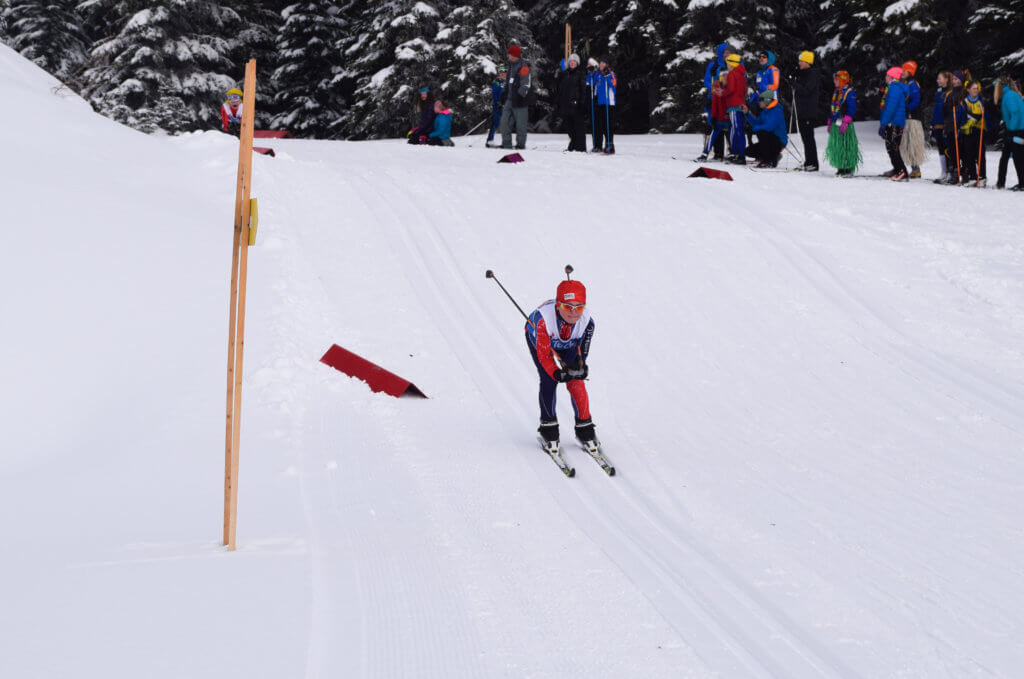 I must say that Saturday's weather at the event was gorgeous, making it very easy and inviting to have fun in the elements. Sunday, the mercury dropped and, in spite of this,  the large group of kids racing, parents and volunteers came together in community spirit to warm up the day. Smiles were everywhere, the chalets fireplaces were stoked, fresh hot soup and beverages were in abundance.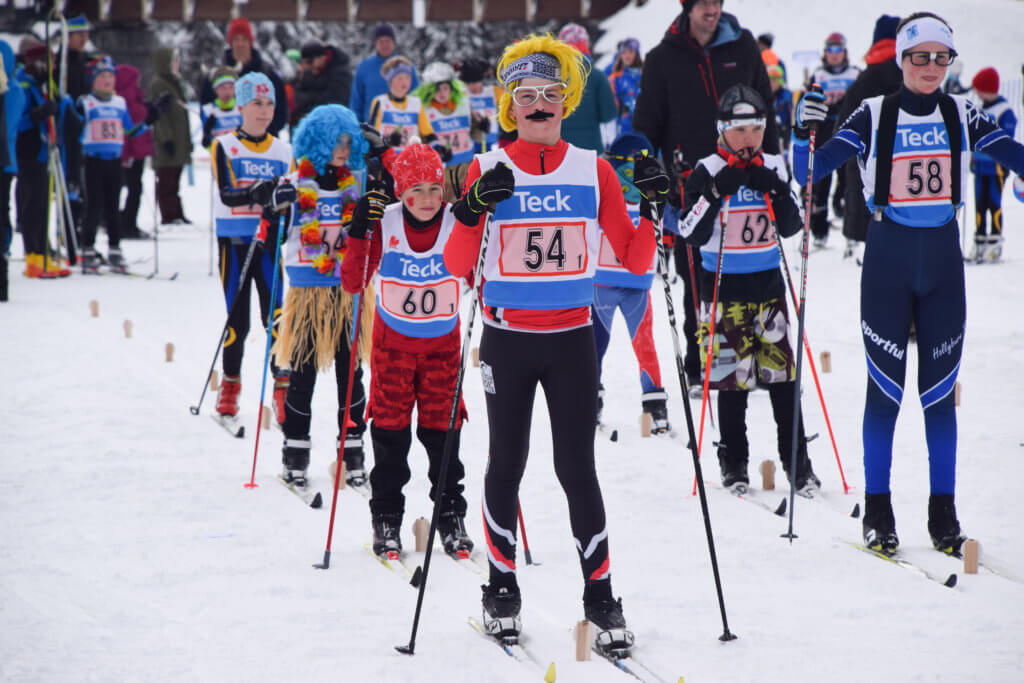 Sovereign Lake Nordic Centre is a world-renowned cross country ski facility for all to enjoy, just 25 minutes from downtown Vernon.  Cross country skiing and Youth ski programs have seen growing attendance and popularity this year. Many of our youth and parents are seeing the value and benefits of this healthy lifestyle that cross country skiing promotes. We encourage you to come out for some fresh air and fitness with us.
Submitted by  Damian Pighin (SLNC Track Attack Lead Coach)