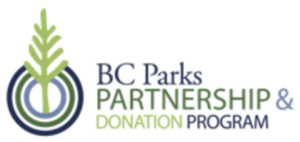 BC Parks: Park Enhancement / Endowment Fund
Sovereign Lake Nordic Club does not have charitable status however through BC Parks we are able to process Charitable Donations through the BC Parks Foundation. Sovereign Lake currently has two options for making charitable donations, to the Jess4Kids Scholarship Fund or to a Club Legacy Fund.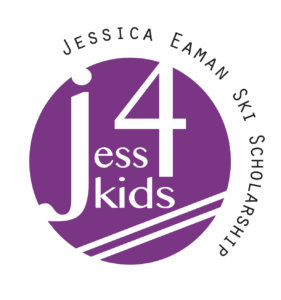 Jess4Kids Ski Scholarship Fund
The Jess4Kids Scholarship Fund provides grants-in-aid to individuals as well as school groups wishing to take part in the Sovereign Lake S'Cool Ski Program. This Fund provides kids who otherwise could not afford it, a unique ski or snowshoe experience. The Fund is governed by a Committee of passionate friends and colleagues of Jessica Eaman. The Jess4Kids fund raises funds annually at events held during the Jess4Kids Tips Up Cup, a club race taking place in February each winter. The Fund distributes a maximum of $5000 annually back to the club for ski and snowshoe related trips. To donate to the Jess4Kids Ski Scholarship please either logon to our online donations page or issue a cheque payable to "Sovereign Lake – Jessica Eamon Fund PEF"

SLNC Daylodge Revitalization Fund
More information soon.