The success of our events at Sovereign Lake Nordic Club, either hosting a race or an event is largely due to the efforts and involvement of the volunteers with our club.  We are looking for volunteers in all areas of competition: Greeting, Timing, Course, Stadium, Race Office and Food Service.
If you are interested in volunteering to help us, check our online volunteer area to view opportunities: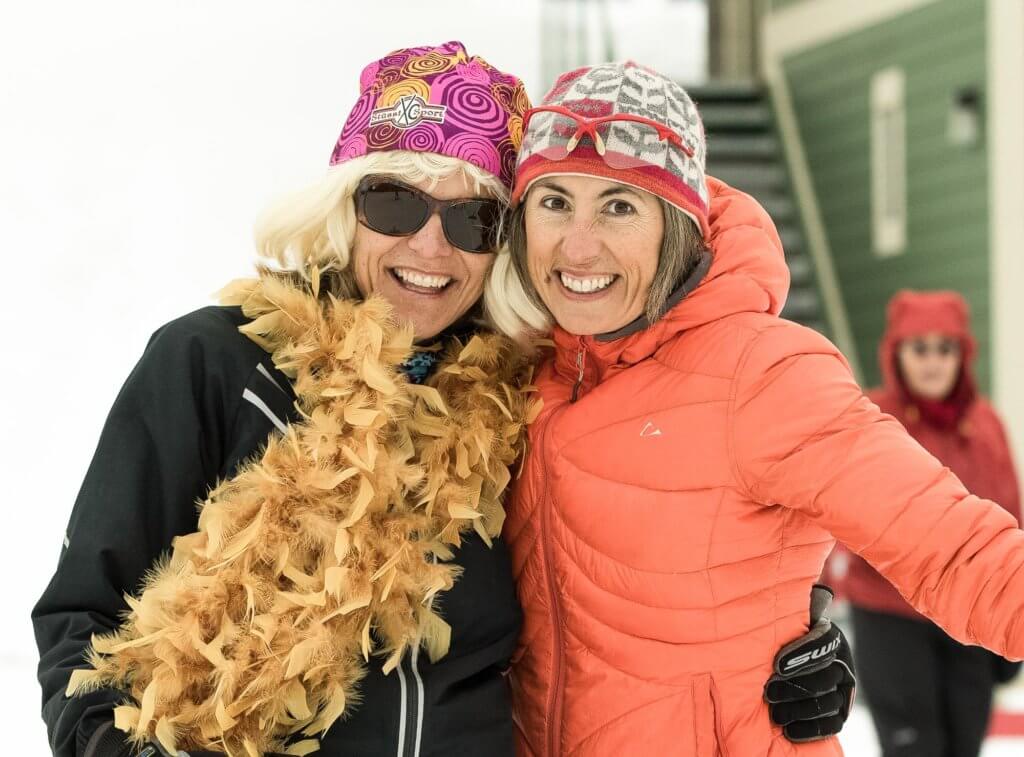 General Volunteering
Sovereign Lake is continually looking for volunteers to help out with club projects and events. If you're interested in contributing in ways other than the events listed above, please fill out our General Volunteering Signup form. We look forward to hearing from you.