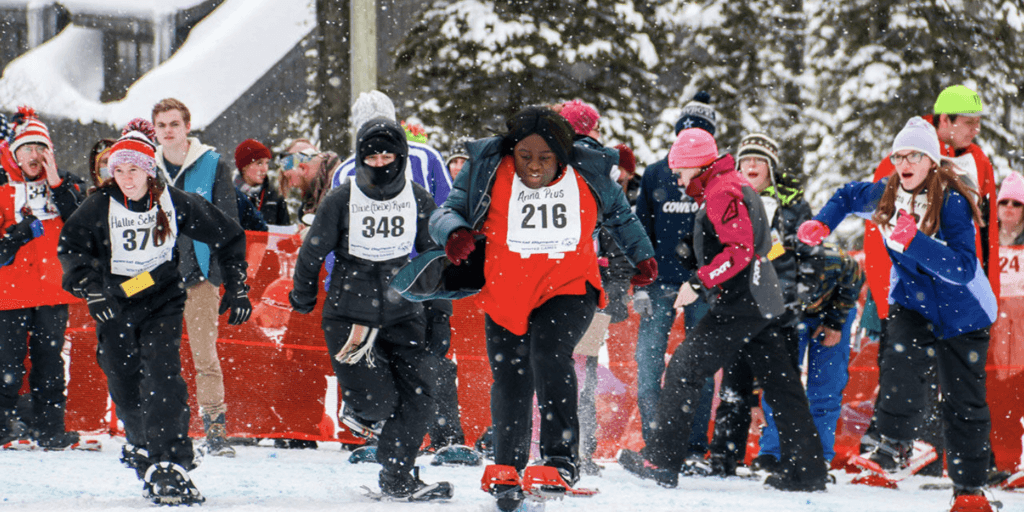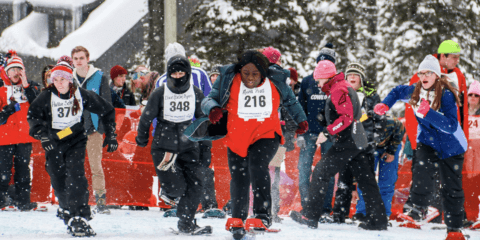 February 22, 2019 @ 8:00 am
-
February 23, 2019 @ 5:00 pm
2019 Special Olympics BC Winter Games

The 2019 Provincial Games will be the largest SOBC Winter Games to date. Cross-country skiing and snowshoeing events will be taking place at Sovereign Lake.
More info to come.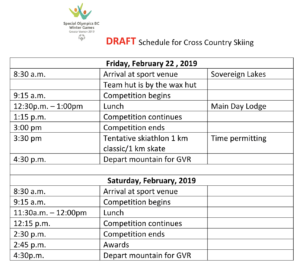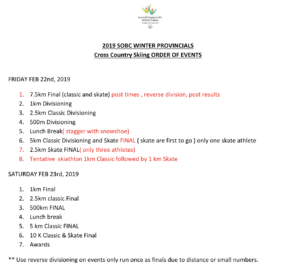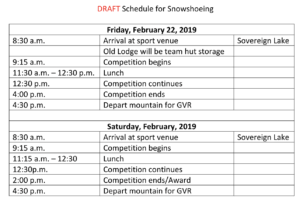 Hello everyone,
Volunteer opportunities for "2019 BC Special Olympics Winter Games" are now open.
Please click on the following web link (or copy it into your web browser if clicking doesn't work) to go to the signup sheet:
To sign up, just follow the instructions on the page. It only takes a few seconds to do.
Thank you for volunteering!
Jennifer Hyde
[email protected]
Event Navigation