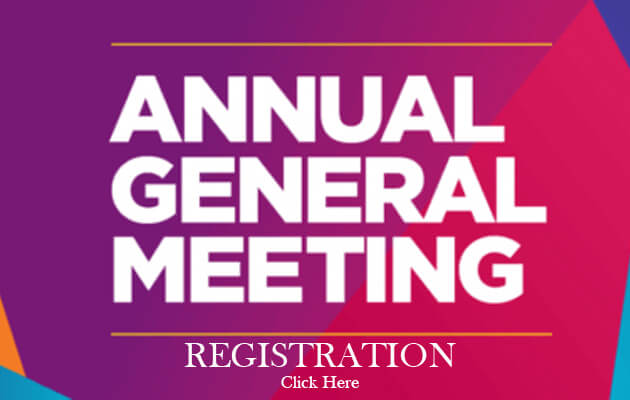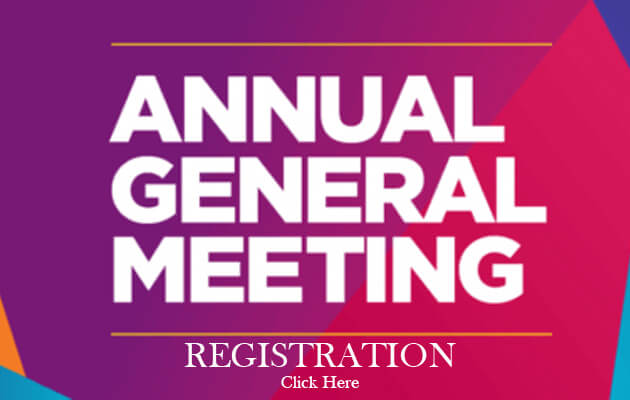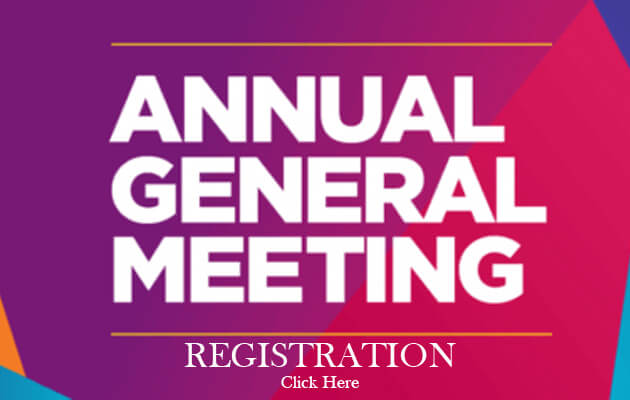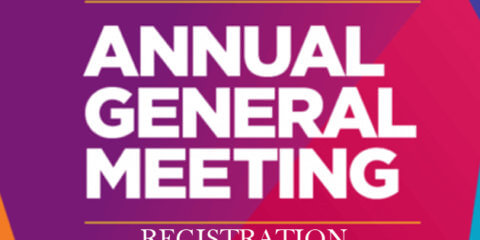 October 20 @ 7:00 pm
-
8:00 pm
AGM Registration
Registration deadline: Tuesday October 19th at 7pm
The board of directors invites club members to join the annual general meeting (AGM) on Wednesday, Oct 20th, 2021 at 7:00 pm PT.
To continue to encourage safety for our members, volunteers and staff we will be using an online platform for the AGM once again this year.  All members who wish to attend the AGM must pre-register by 7 PM on Monday, October 19th so we can verify your membership and send you a secure personal voting link along with your link to attend the AGM*.
SPECIAL NOTE:  If more than one person will access the AGM from the same computer, tablet or phone, you MUST register separately so we can send voting links to each eligible voter.  Detailed instructions will be sent to registrants.
During the AGM, members will vote on a two Special Resolutions amending the Sovereign Lake Nordic Club bylaws to clarify wording and to add flexibility for the Board in running future AGMs.
Review the proposed Bylaw amendments and the rationale behind them.
If you have questions about the Special Resolutions, contact:
Rob Oxenham, Vice-Chair, SLNC Board of Directors [email protected] 
Or Kim Taylor, Chair, SLNC Elections Committee [email protected] 
An AGM meeting package will be sent to registrants by October 15th.
Thanks, and we look forward to your attendance!
The Sovereign Lake Board of Directors
*To attend and vote, you must be 19 or older by December 31st, 2021 and have been a 2020-2021 season pass holder or have purchased a 2021-2022 season pass on or before Sept 20th, 2021.
Event Navigation