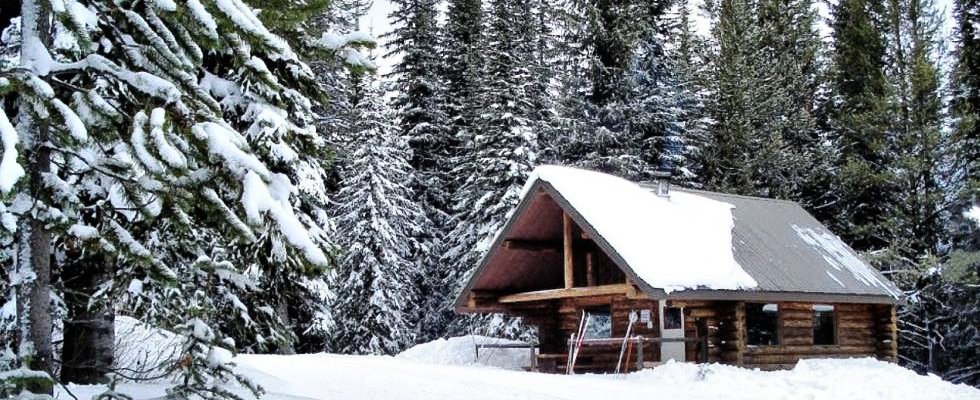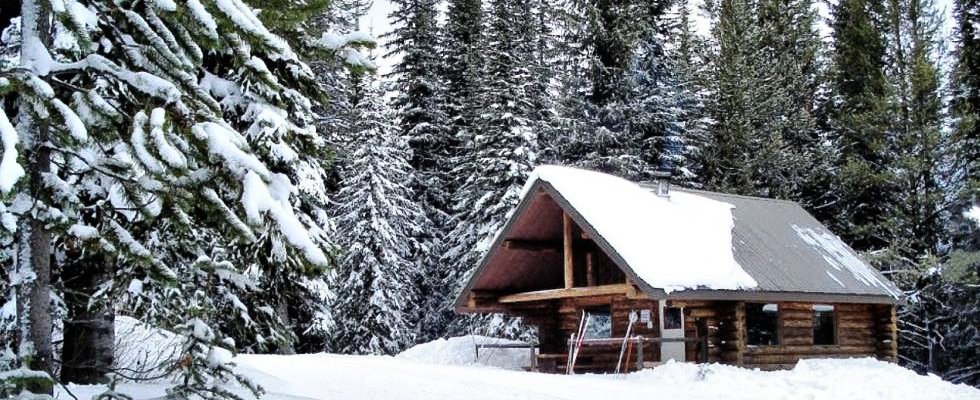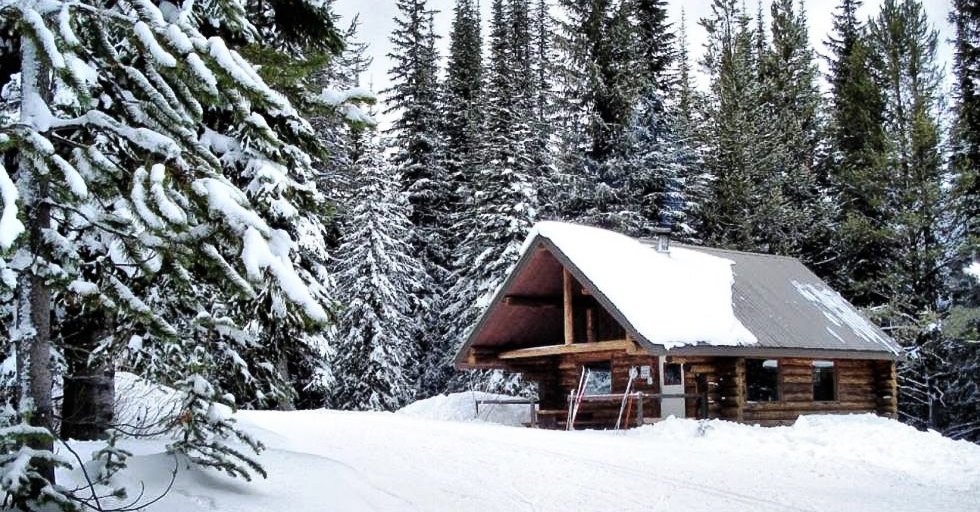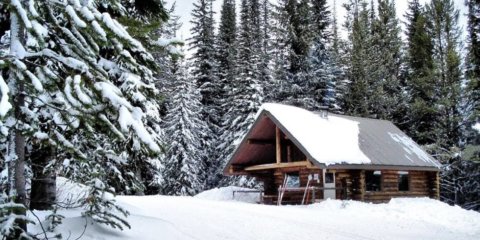 January 26 @ 4:45 pm
-
9:00 pm
Black Prince Dinners
Welcome to a new season of our Black Prince Dinner offerings. This season we will be hosting four events throughout the winter showcasing exceptional three course dining with the allure of a short backcountry hike. Dining is just 1 hour away via snowshoe to our most unique, rustic yet romantic cabin getaway. Candlelight white linen seating, contemporary food offerings served by professional caterers and new friendships will be the highlight of your visit.
The tour to the cabin however is not to be forgotten either. We commence our tour from the day lodge after sorting out rentals and passes. We will weave through our braid work of Sovereign Lake snowshoe trails under the light of the stars and headlamps.
Where to Meet: Sovereign Lake Day Lodge
Time to Meet: 4:45pm (depart onto the trails at 5pm) Please arrive by 4:40 to pick up rental equipment.
The hike in: The hike will take the group roughly 1.25hrs to walk into the cabin via either Wild Goose or Cabin Fever.
Diner Schedule: We will commence dinner at roughly 6:30 and will conclude at roughly 8:00pm.
Cost: $80/pp
Menu: (will be posted the Monday prior the event)
Appetizer –
Main –
Dessert –
The hike out: The hike will take the group roughly 1hr to walk out of the cabin via White Rabbit and Trapline.
What to Bring:
Appropriate Aerobic Outerwear (nothing too hot)
Down Jacket if you have one. People often get chilled on the return back to the lodge.
Hat and warm gloves.
Winter boots that have a fairly stiff ankle for in snowshoes. Good tall hiking boots also work well.
Headlamp with spare batteries (recommended)
Confirmation email from Zone 4 registration.
2017-18 Dinner Dates*:
December 29th
January 26th
February 9th
March 30th
Registration opens November 1st for all of our dinners. REGISTER HERE today!
*There is a limit of 22 people for each dinner so register early as these events fill up very quickly.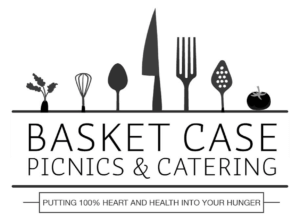 Jan 26:
Appetizer:
Grilled Prosciutto Wrapped Asparagus; Caprese Skewers
Main:
Roasted Lemon & Herb Marinated & Butter Basted Chicken Breast
Butternut Squash & Ricotta Lasagna Roll-ups w/ Crispy Sage
Roast Garlic Toast
Dessert:
Apple Crisp w/ Caramel Sauce & Sweet Cream
February 9th (Valentines Day Version – aphrodisiac inspired!):
Sensual Signature Salad: Baby organic greens w/ Mixed Berries, Cranberry Goat Cheese, Nut & Seed Blend , w/ Wild Blueberry Balsamic Vinaigrette
Main:
Classic Roast Beef w/ Red Wine Au Jus, Roasted Garlic & Buttermilk Whipped Potatoes w/ Roasted Roots & Veggies;
Dessert: Deconstructed Black Forest Cake & Chocolate Covered Strawberries
Event Navigation