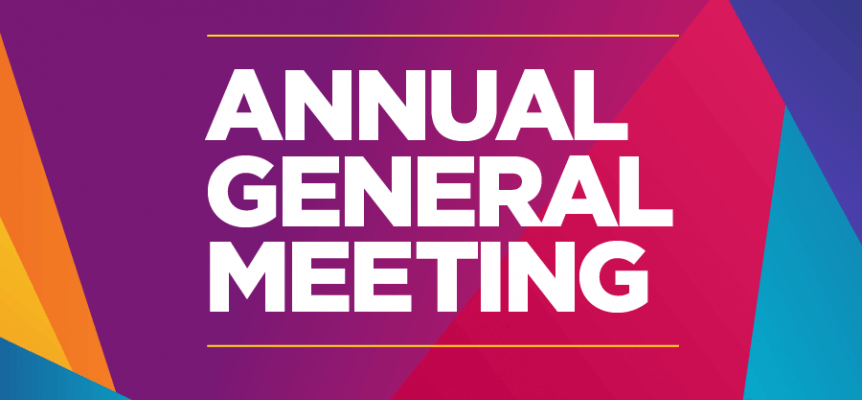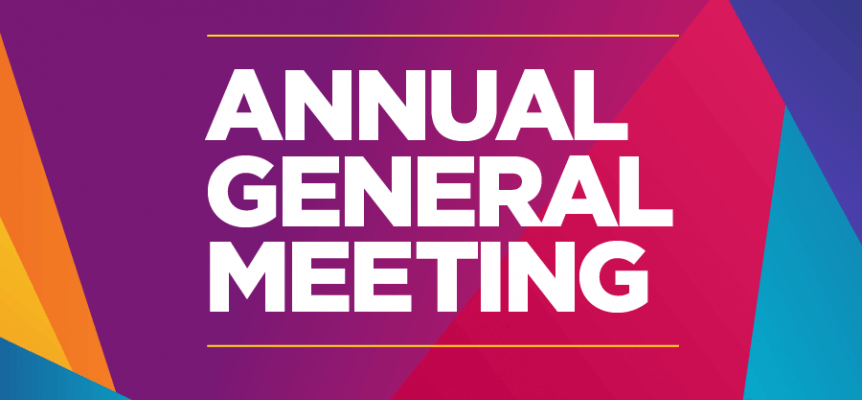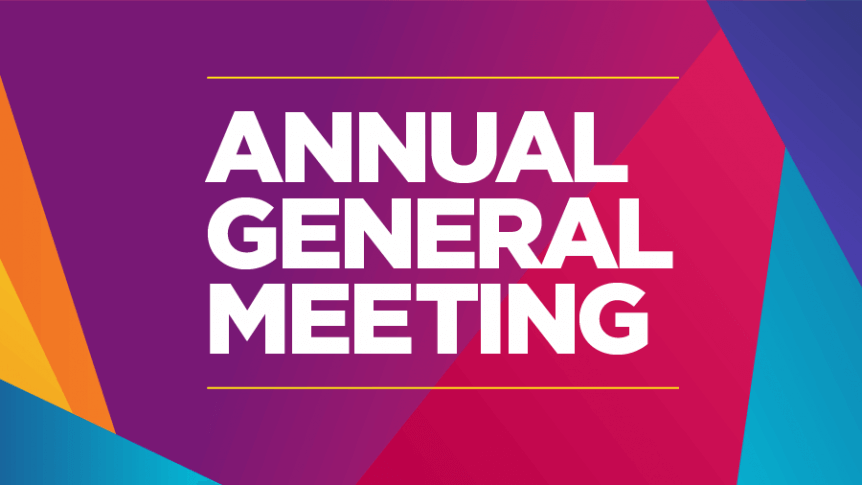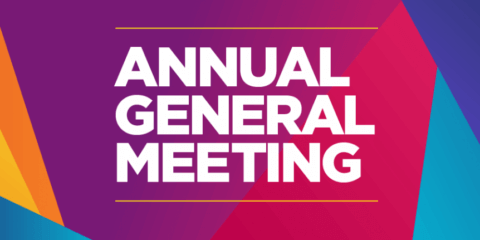 October 20 @ 8:00 pm
-
9:00 pm
Call for Applications – SLNC Board
The Annual General Meeting and election of Board members will be held on Wednesday, October 20th, at 7 PM Pacific time.   This year's AGM will be held virtually and you MUST pre-register in order to attend. You will receive instructions in October.
Call for Applications:  Sovereign Lake Board of Directors
We are looking for enthusiastic dedicated individuals who want to help Sovereign Lake Nordic Club continue to offer the finest Nordic skiing anywhere (in our humble opinion). Six positions are coming due this year, so if you have the passion and interest  to be a Board member, we encourage you to put your name forward!
The main requirement to be a Board member is a commitment to Sovereign Lake, an ability to spend 8-12 hours per month on Board activities including a monthly Board meeting, and the willingness to commit to a 2-year term on the Board.  The Board makes a wide range of decisions on behalf of the club. Check out past meeting minutes to get an idea what's involved.
The deadline is 11:59 PM on Friday, October 8th.  Nominations and applications will not be accepted after the stated deadline.
To put your name forward, please complete a brief bio (items to include are listed below) and email it to the Chair of the SLNC Election Committee – Kim Taylor. Bios will be posted on the SLNC website at least 5 days prior to the AGM.
Complete details concerning the nomination process, information about the Board and the election process are found below in this message.  If you have any questions or need further information, please contact any one of us at the emails below.
Your 2021 SLNC Election Committee
Kim Taylor (Chair) – [email protected]
Malcolm Devine – [email protected]  
Franck Prat – [email protected] 
ANNUAL GENERAL MEETING AND CALL FOR APPLICATIONS FOR BOARD OF DIRECTORS
Application Deadline:  11:59 PM on Friday, October 8th.
Applications will not be accepted after this time.
AGM and Election Date:  Wednesday, October 20th at 7 PM Pacific Time.
Who Can Attend, Vote and Run:  
Current SLNC Annual Members in good standing. A member in good standing is defined as anyone who had a valid Season Pass during the 2020-2021 season who is over the age of 19*, or a new member who purchased their 2021-2022 membership at least 30 days prior the 2021 AGM.
*Must be at least 19 years of age by December 31, 2021.  
Duties, Responsibilities, and Time Commitment (PDF)
Required Applicant Bio Information:  
Why are you interested in running for the Board?
Is there a specific skill or interest that would make you a valuable member to the Board?
Is there anything else you would like to share with the SLNC membership in considering you for a Board position?
Name and email address of two SLNC members in good standing who are willing to nominate you.  Alternatively, state that you would like the Elections Committee to nominate you.
A photo in jpeg format.
The number of Board openings in this election:  Six (6)
There are three board members whose terms are expiring and three existing vacancies for a total of six positions. Four Board members are continuing for the second year of their 2-year terms:  Cynthia Flores, Bill Miller, Rob Oxenham, and Jeff Ward.  Those individuals with terms expiring or who have resigned are eligible to run again if they wish.
Length of Board Terms:  2 years.
Election process:  
The election will take place electronically if the total number of candidates exceeds the available vacancies.  Candidate bios will be circulated in advance, and candidates will present themselves briefly during the online AGM. If a candidate cannot be present, his/her bio will be read aloud by one of the Elections Committee members. If 6 or fewer nominations are received, the Board will be appointed by acclamation.
Additional Information on Club Governance:   
Scroll to the bottom of the SLNC website and see the headings under "Club". You can link to information about the current Board, Board meeting minutes, procedures, terms of reference, strategic plan, and other related topics.
Event Navigation