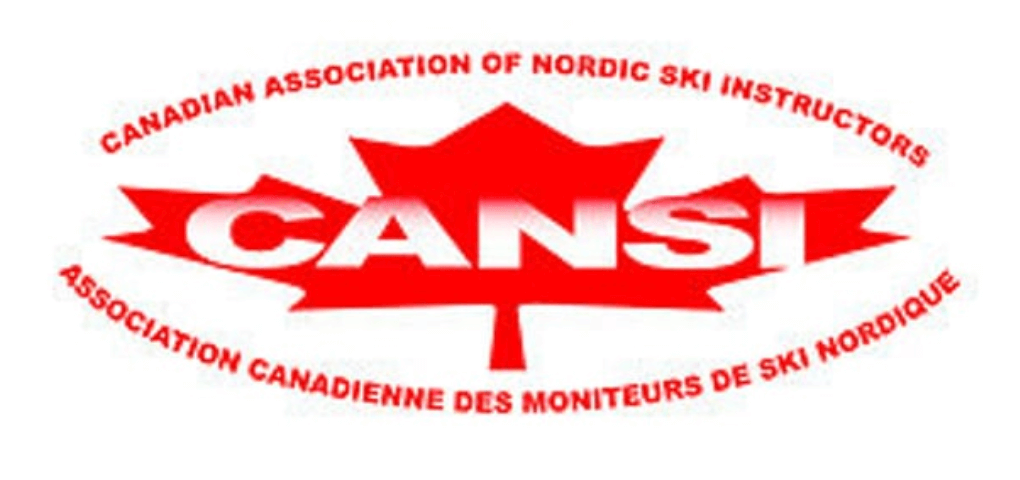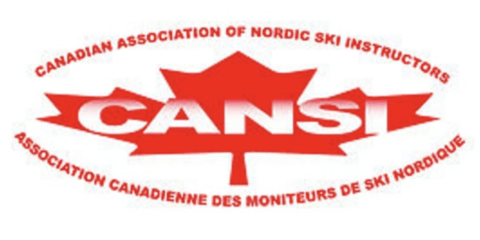 December 13, 2019 @ 8:30 am
-
December 15, 2019 @ 4:00 pm
CANSI Level 1 Course
Come take part in the Level 1 CANSI Course hosted by Sovereign Lake, December 13-15th.
LEVEL 1 OVERVIEW
Prerequisite: Open to the public
Focus: To teach basic skills to beginner to intermediate skiers.
Why People Take This Course: To become a ski instructor and for personal skill development. To learn basic approaches to teach beginner skiers.
Techniques Covered: Diagonal Stride, Double Pole, One Skate, Wedge Turn.
Event Navigation