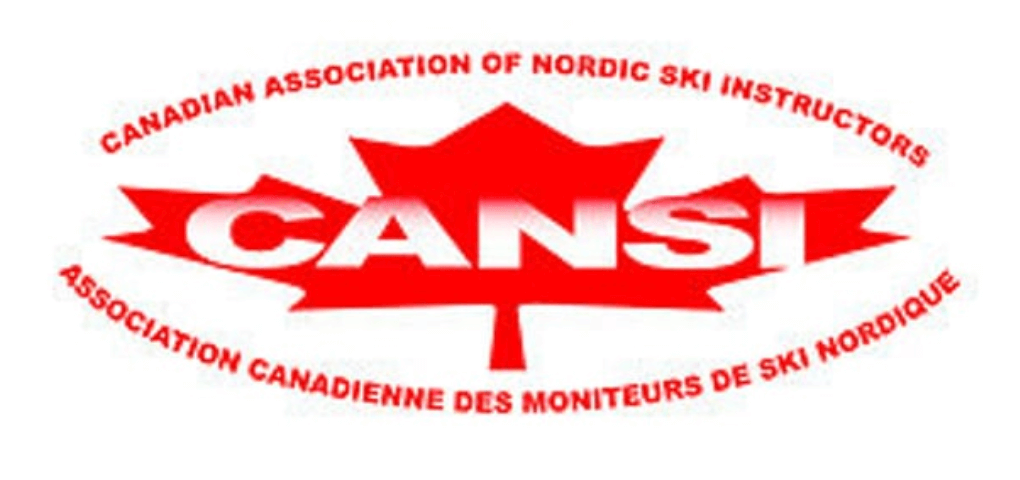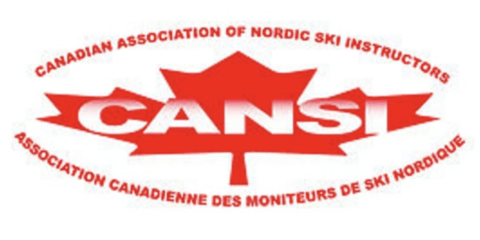 December 13, 2019 @ 8:30 am
-
December 16, 2019 @ 5:00 pm
CANSI Level 2 Course
CANSI LEVEL 2 COURSE
Prerequisite: XC Level l
Focus: To develop the core skills of an intermediate skier.
Why people take this course: For personal challenge and skill development.
To develop stronger skill analysis and teaching approaches. Required to assist on Level I courses.
Techniques Covered: Diagonal Stride, Double Pole, One Step Double Pole, Two Skate, Offset Skate, Wedge to Parallel Turns, Step Turn.
Dates: Dec 13-16th, 2019
Cost: $400
Event Navigation