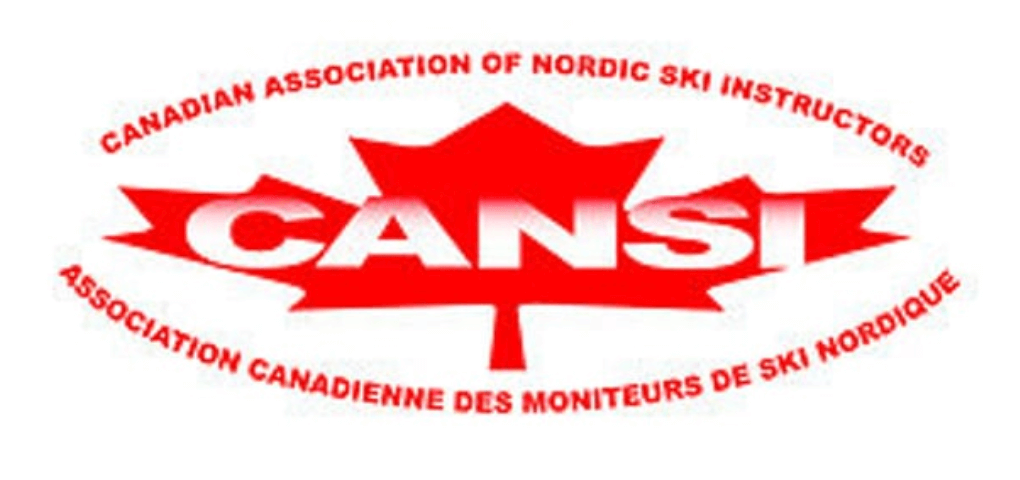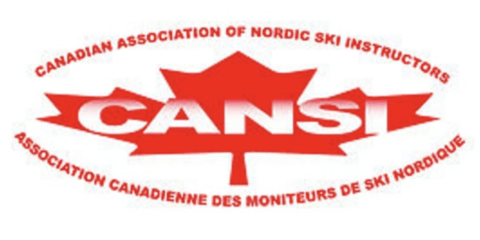 December 13 @ 8:30 am
-
December 16 @ 5:00 pm
CANSI Level 2 Course
CANSI LEVEL 2 COURSE
Prerequisite: XC Level l
Focus: To develop core skills of an Intermediate skier.
Why people take this course: For personal challenge and skill development.
To develop stronger skill analysis and teaching approaches. Required to assist on Level I courses.
Techniques Covered: Diagonal Stride, Double Pole, One Step Double Pole, Two Skate, Offset Skate, Wedge to Parallel Turns, Step Turn.
Go to the CANSI website to register for this upcoming course.
Event Navigation