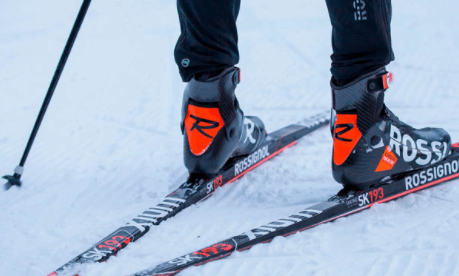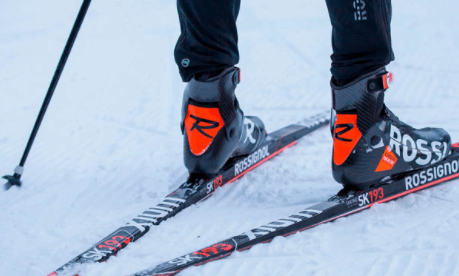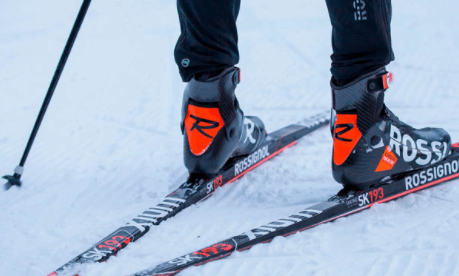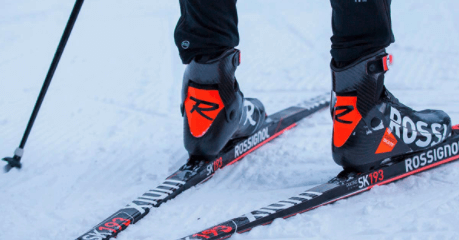 November 12 @ 2:00 am
-
November 14 @ 12:00 am
CCBC Ski Preparation Workshop
Workshop Information
This workshop covers shop set-up, what goes in the toolbox, maintenance of tools, ski selection, wax application,
testing procedures (grip & glide), hand turning, and stone grinding.
Who is it for? Club Wax Technicians and Coaches
Prerequisites: CCC/CCBC club recommendation
Presenter: Graham Maclean – Former National Ski Team Waxing Technician; currently part-time CCBC Coordinator of
Technical Services and Assistant Coach.
Workshop Schedule:
November 11th, 6:30pm to 9:30pm
November 12th, 8:30am to 4:30pm
November 13th, 8:30am to 2:00pm
Location: Sovereign Lake Nordic Centre – Vernon, BC (Maintenance Building)
Workshop Fee: $100.00 for CCC/CCBC club members; $200.00 for non-club members. Payable to CCBC.
Limited to 14 participants
Equipment: Equipment to Bring (all weekend): laptop computer, extension cord if you have one, writing material
Equipment to Bring (Saturday & Sunday only): Race preparation tools, an older pair of skis for scraping practice, a wax bench if
available, and regular skiing equipment.
Meals, Ski Passes & Accommodations: Participants are responsible for their own meals, ski passes and accommodations.
The Ski Preparation Workshop registration DEADLINE: November 1, 2022
To receive confirmation, your registration MUST include the appropriate fee(s) payable to:
Cross Country BC (#106 – 3003 – 30th Street, Vernon BC V1T 9J5)
REGISTER: Contact CCBC
Cancellation (fee) policy: registration fees will not be reimbursed after the registration deadline.
PLEASE NOTE: This workshop may be cancelled if there are an insufficient number of participants
registered prior to the deadline. If this workshop is cancelled by CCBC's Program Coordinator, all participants will receive a full refund of their registration fee.
Event Navigation