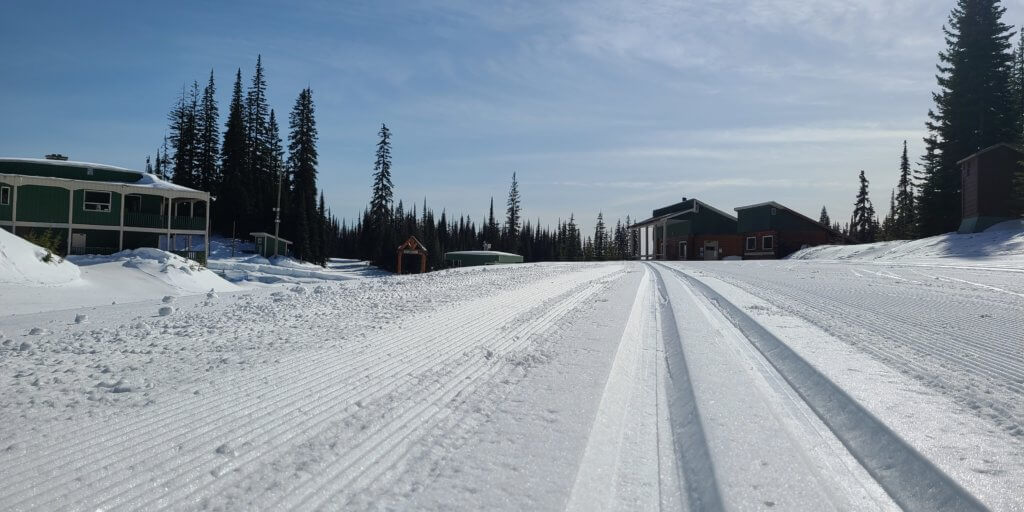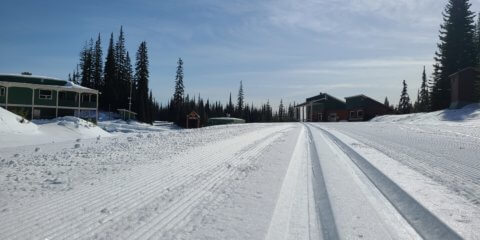 CLOSING DAY
We have a fun day of activities planned for closing day. Join us for lots of events throughout the day and cap it off with a bratwurst and cake.
Date: Monday, April 10th
Event Schedule: 
6am Start – Academy Programs 100km Ski
Any Time – "All Trails Challenge" Ski all 50+km of ski trails at SLNC, show us proof on Strava or your GPS watch and be entered to win a 2023-24 season pass! You must report back to the lodge by 2pm with your results to qualify. Draw will be done at 2:30.
9:30am – Registration for Daylight Heroes Wrap-Up Event – Alpe d'Aberdeen Climb and Downhill (Biathlon Range Race Start at 10am)
11am – Easter Egg Hunt on Jessica's Trail
12pm – Biathlon Snowshoe Race (Bunny Bowl in Stadium)
Noon to 2pm – Club BBQ and Cake on the Deck
Thank you for an incredible season. We look forward to seeing you in November 2023.
Event Navigation