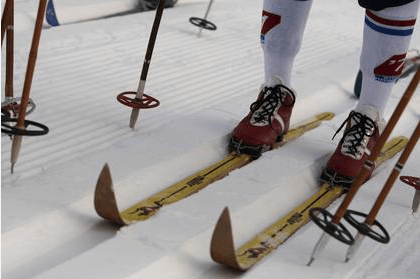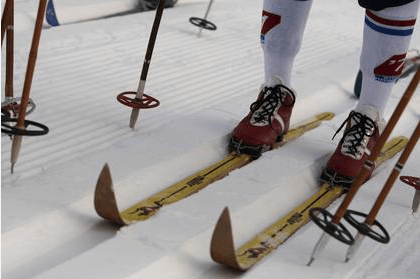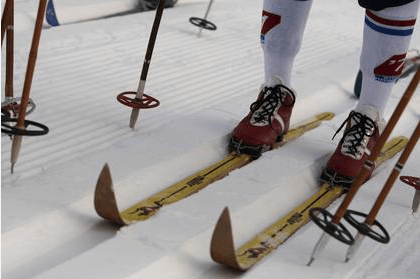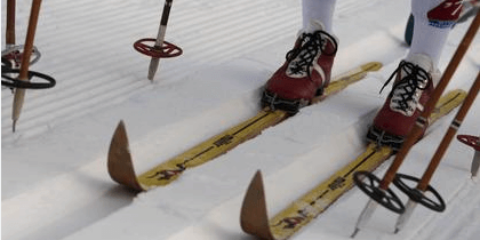 January 28 @ 9:30 am
-
11:30 am
Gary Mitchell Retro Ski Day
Led by a number of Gary Mitchell's friends in the Master's Program, there will be a fun dress-up retro nordic ski day on January 28th, 2023.
Pull out your old knickers, woollies and ski suits.
Date: January 28/23
Time: 9:30 AM at the Tech Building in the stadium.
Do a 10 Km ski or so and meet back at the stadium and vote on the best retro suit!
Event Navigation