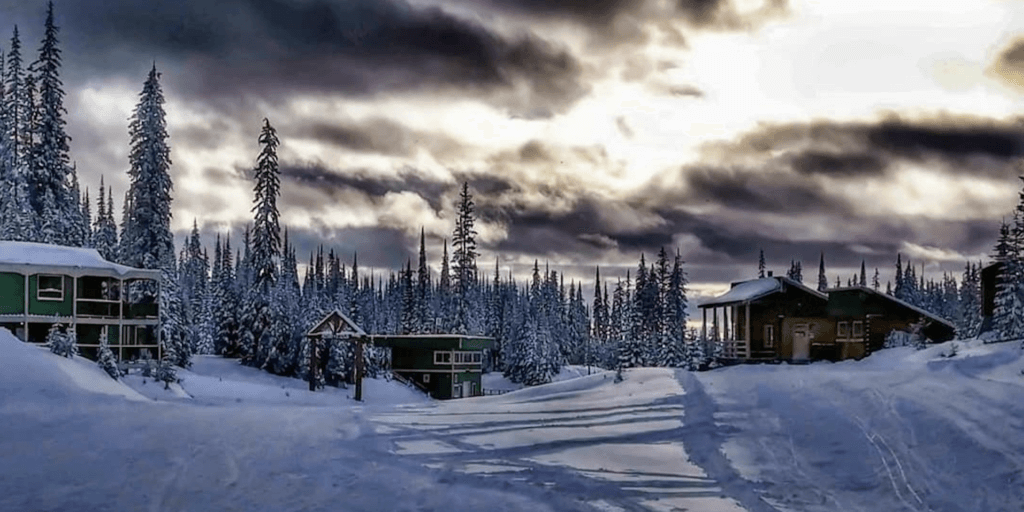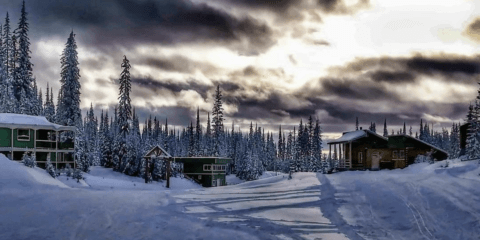 March 8 @ 9:30 am
-
12:00 pm
Day Light Heroes Race Series
Day Light Heroes Race series
Final Race in the Headlamp Heroes Series for the season!
---
A fun and low-key race series to get some intensity for race preparation
#4 April 10th

Length: To be confirmed
Technique: Freestyle (skate but classic is also allowed)
Cost: $5 (all funds go directly back into beverages)
Registration: 9:30 in the Biathlon Hut
Race Start: 10:30 by the wax hut
Theme: Endro Up Aberdeen timed and a fun downhill race
Awards/Draw Prizes: 1:00 pm with BBQ
Who can attend? All ages
Hand-timed/iPad event so athletes are able to look at split times etc. Please bring your own watch to time the event.
Results from the February 15th race: Click Here

---
Event Navigation