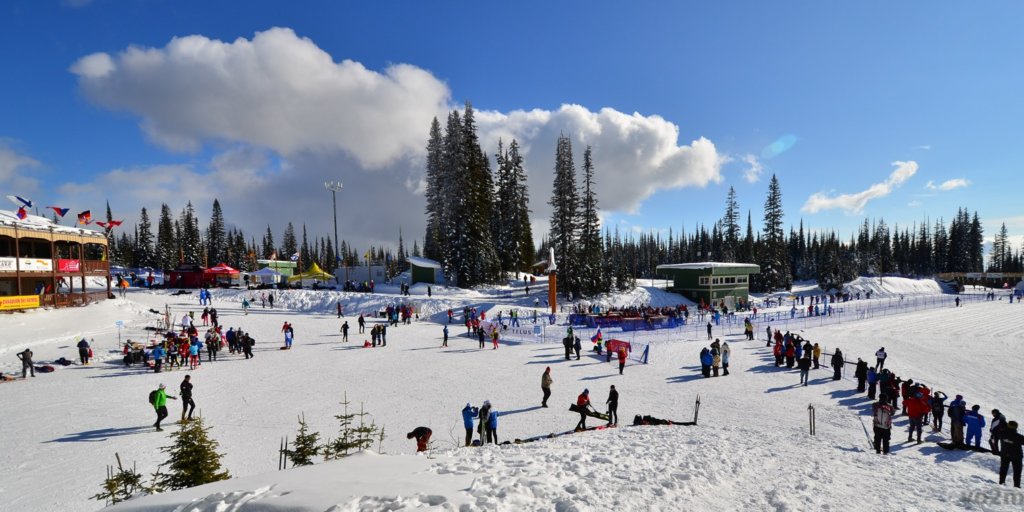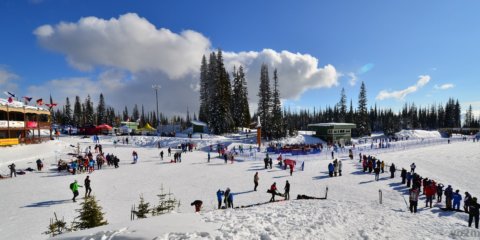 February 10 @ 10:00 am
-
3:00 pm
Jess4Kids Tips Up Cup & Team Challenge
Welcome to the 2018 Jess4Kids Tips Up Cup & Team Challenge.
Join us for a great day of skiing and snowshoeing on February 10th. To view course maps simply scroll across to the maps sections above. We have two events taking place on 1 day with the introduction of the Team Relay Challenge, a skiing and snowshoeing challenge for beginners through confident skiers. The aim is to bring friends and coworkers together to raise funds for the Jess4Kids Ski Scholarship Fund, a program which provides underprivileged individuals and financially challenged schools an opportunity to experience skiing, snowshoeing and tobogganing at Sovereign Lake Nordic Club.
Click here to view and download the Tips Up Cup RACE NOTICE.
To view our Tips Up Cup maps used for our 10am event please click below. Registration for the Tips Up Race will be between 8:30 and 9:30 downstairs in the main lodge. Bibs can be collected at that time.
$10 Adults (18+ yrs of age)
$5 Youth (Under 18 yrs of age)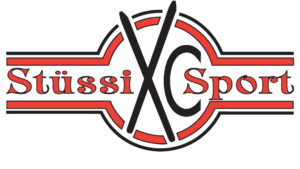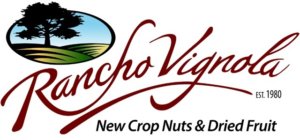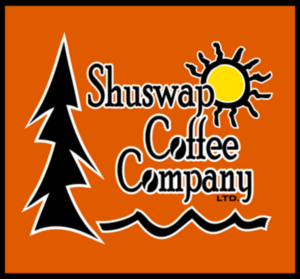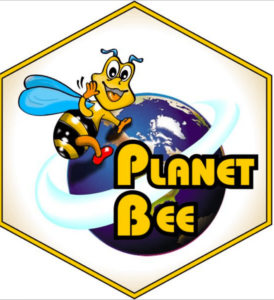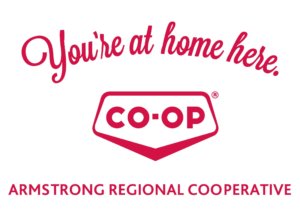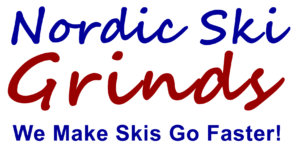 Event Navigation