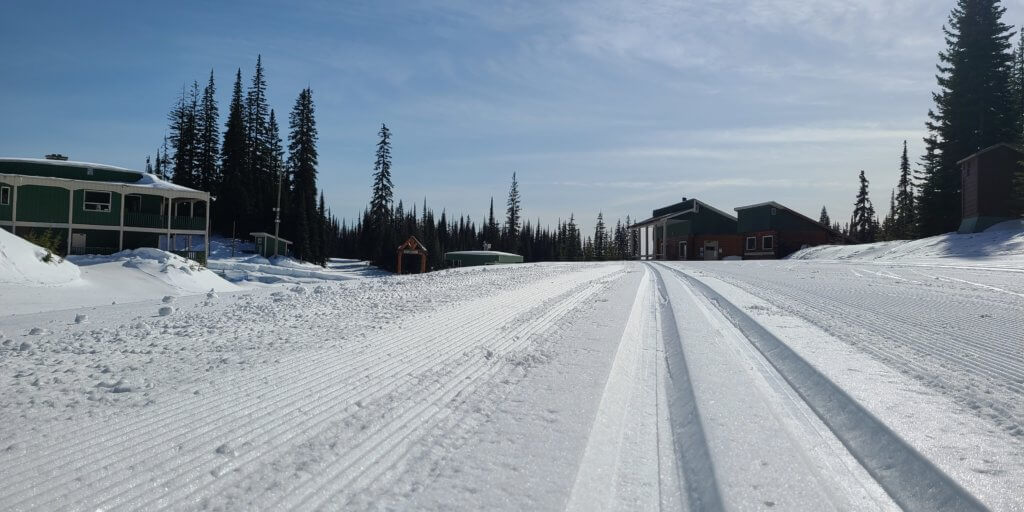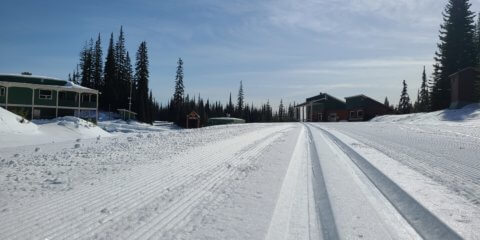 December 9, 2022 @ 4:00 pm
-
December 12, 2022 @ 1:00 am
L2T On-Snow Coaching Course
The NCCP L2T (On-Snow) Workshop is the second half of the CCI program and the fifth step in the NCCP progression. This workshop is designed to train coaches on team management, supporting athletes at a competition, teaching and learning, equipment selection, ski preparation and how to teach ski technique effectively.
Prerequisite:  L2T (Dryland) Workshop.  16.5 hr/workshop.
Date: December 9-11, 2022
Location: SLNC Tech Building
Fee: The workshop fee for CCC/CCBC members is $100.00.  The workshop fee for non-CCC/CCBC members is $200.00.
Register: https://zone4.ca/reg.asp?id=29729
*SLNC volunteer coaches will be reimbursed for this course fee if they commit to coaching with our SDP Programs in 2022-23.
Event Navigation