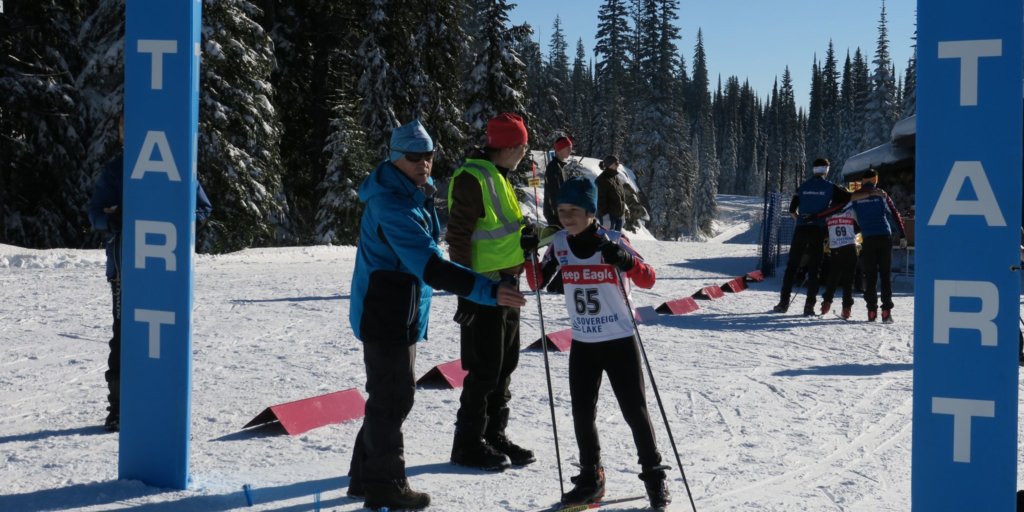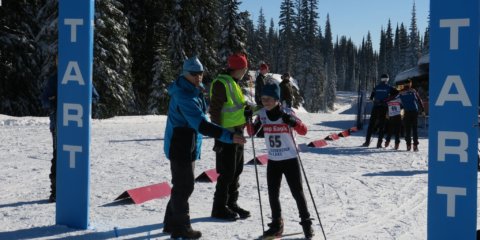 November 23, 2019
-
November 24, 2019
XC-OFFICIALS Level 2 Course
Level 2
A 16-hour course that prepares officials for leadership roles on a competition committee at the club, provincial and most national-level races, including the BC Cup Series, BC Winter Games, and loppets. The course covers all official race formats, rules, and regulations, rule interpretation, electronic timing, all aspects of the results system and volunteer management.
16 hrs/course. The course fee for CCC/CCBC members is $100.00. The course fee for non-CCC/CCBC members is $200.00.  Minimum 6 participants.
Course Facilitator: TBD
Date: Nov 23-24, 2019
Location: SLNC Tech Building
Time: Saturday (8:30am – 4:30pm), Sunday (8:30am – 4:30pm)
Register: Contact Rae Jensen, our Course Coordinator at [email protected]
OL 2 MOONAMI REGISTRATION INFORMATION
In preparation for the upcoming Officials Level 2 course, there will be some pre-reading and a short quiz for you to complete. Please do the following before the day of the course:
Go to Moonami site – https://cccofficials.moonami.com/login/index.php into the address field of your browser.
First time users will need to click on "Create new account" and follow the instructions to create your account.
Once you create your account, the system will generate an email…check your inbox to activate your new account.
You will now be able to sign-in to the Moonami site.
Scroll down to find your course & click on it.
Enter the Enrollment Key (20191123) and select "Enroll Me".
Participants will be taken to the course information and quizzes.
Participants should read the "Cross Country Culture and Governance" section and then complete the pre-course Quiz.
Access to the "Post-Quiz" will become available to participants when the course is complete.
The course conductor will receive notifications on quiz results and will be able to see if/where a participant may be having trouble.  In this way, the course conductor will be able to provide assistance, if needed.
Participants will be able to sign-on to their Moonami account at any time to check on the status of the course for any updates, what to bring, etc.
Finally, please download the course materials from our Dropbox site CLICK HERE
Event Navigation