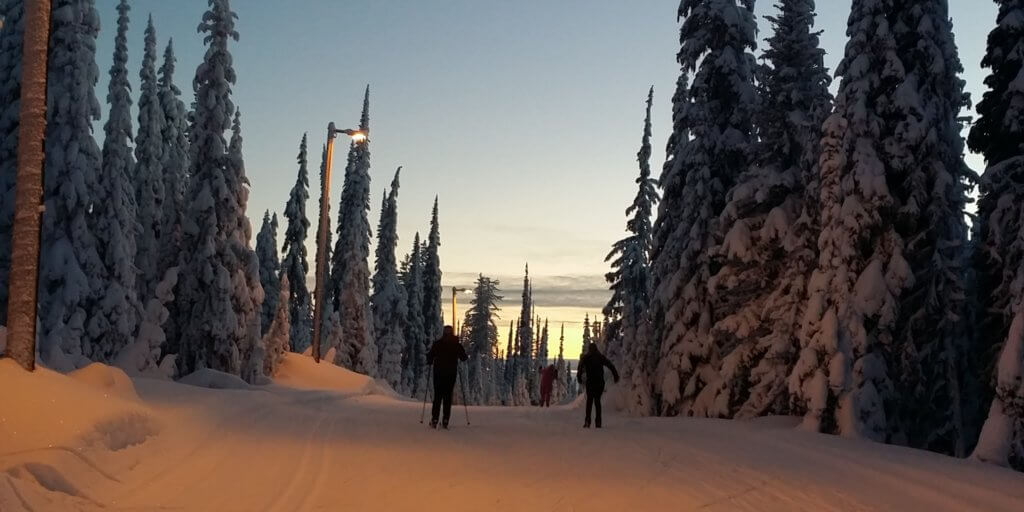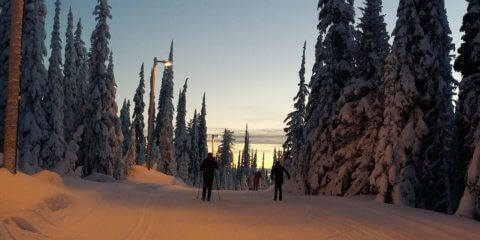 December 4, 2019 @ 6:00 pm
-
7:45 pm
NOCS Night
Join us up at Sovereign Lake for a free evening of night skiing for all NOCS members. Trail tickets are free and rentals are just $5 for skate or classic. For one night only we will have a discount night with a NOCS Promo Code to get your season pass at the 2019 early bird rates.
We look forward to hosting you under the lights.  Music will be playing, and the BBQ will be turning out burgers.
We will have a copy of the membership list to confirm your NOCS membership.
See you then!
Event Navigation