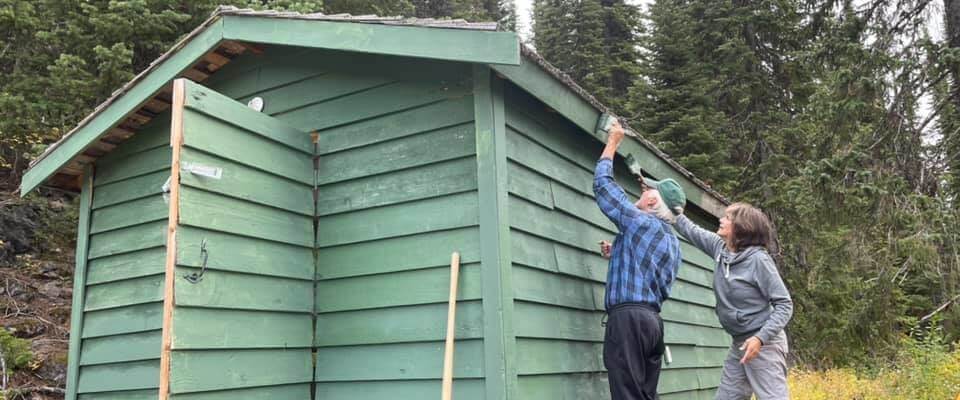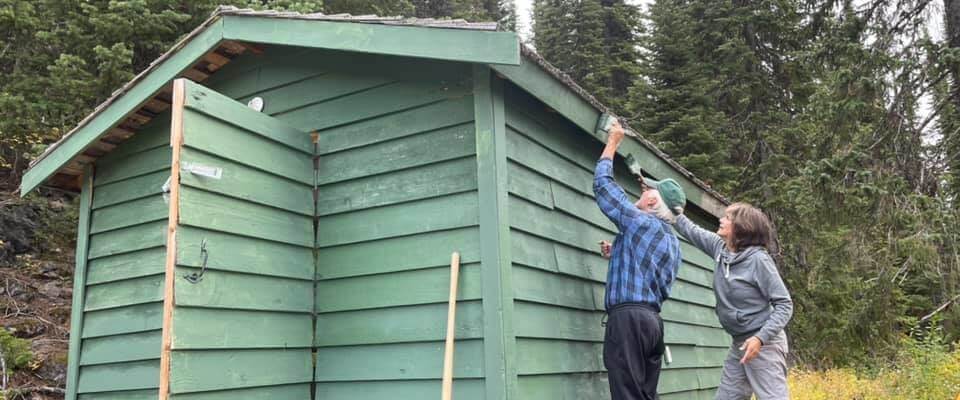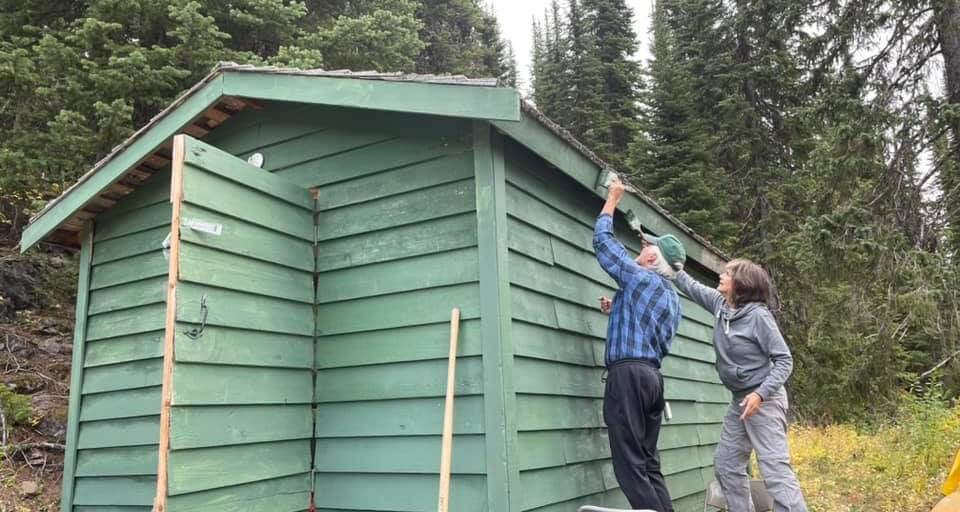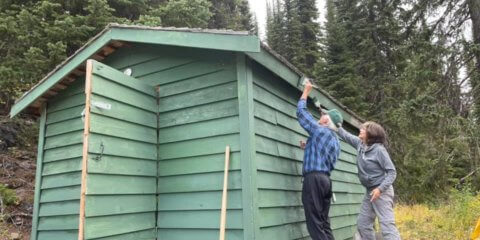 October 1 @ 4:00 pm
-
October 2 @ 11:00 pm
October Fall Work Party
Fall Work Parties are back this weekend and we will be tackling some staining projects and other outside work, taking advantage of this great early fall weather.
October 1-2:
Day lodge Interior Painting
Building Maintenance
Sand and Stain downstairs tables, and benches in Daylodge.
Biathlon Building Stain
Brushing and Limbing Jessica's Trail / Animal Trail
We will be providing lunch, snacks and drinks for all volunteers. Registration online is required in order to sort out food numbers.
Volunteer Registration is online at: https://sovereignlake.galaxydigital.com/need/
Event Navigation