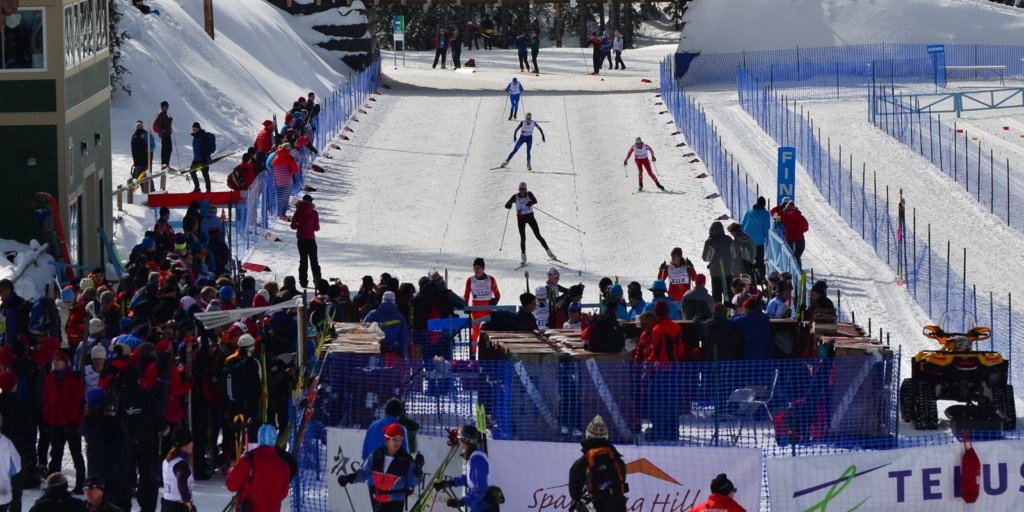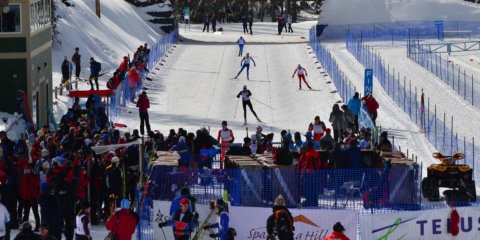 XC-OFFICIALS Level 1 Course
CCC OFFICIALS CERTIFICATION PROGRAM
This program consists of five steps from entry-level through to international level.  It includes technical delegate, event management, and course conductor training as well as standard training for officials.
Level 1
An eight-hour course that provides an overview of what a cross-country ski competition is all about.  The focus is on the duties of minor officials for both 'Olympic' style (interval start, mass start, pursuit start, individual sprint, team sprint, and relay) and 'Loppet' style (mass participation) competitions.
Minimum age:  16 years as of the start of the course.
8 hr/course.
The course fee for CCC/CCBC members is $80.00.  The course fee for non-CCC/CCBC members is $160.00  Minimum 8 participants
Date: October 26, 2019
Location: SLNC Tech Building (adjacent Stadium)
Contact: Rae Jensen (250)549-2517, [email protected]
Event Navigation