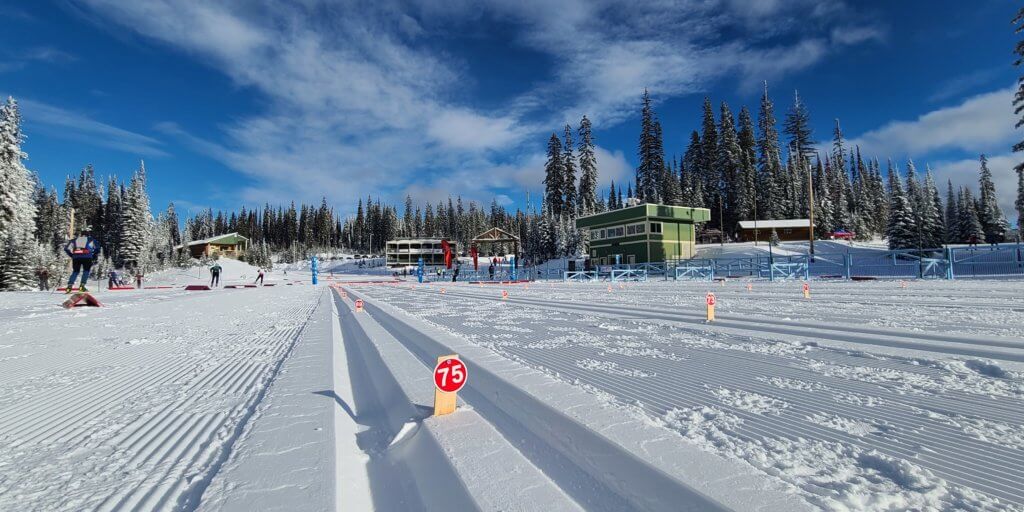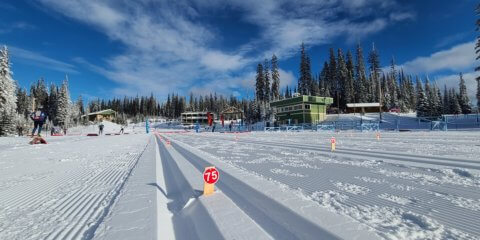 Officials: Level 1 Course
This course is now done online but we want to host an in-house training session for our new-to-the-club volunteers or those who want to take on a bit more of a leadership role at our club events. This will provide an opportunity to discuss SLNC-specific race hosting events as well as permit open discussions on good leadership, and best practices for taking on a volunteer role in addition to prepping new Chiefs prior to the Level 2 Course.
Required Online Course Prep Link: https://nordiqcanada.ca/officials/how-to-become-an-official/
Additional Reading Materials: https://nordiqcanada.ca/wp-content/uploads/Competition-Officials-Manual-EN-v4.016.pdf
Date: October 15th, 2022
Location: SLNC Technical Building
Cost: $80 (Participants volunteering a minimum of 3 days as a Volunteer at SLNC XC races in 2022 will be reimbursed)
Course Facilitator: Nancy Flood (Kamloops)
Course Contact: Troy Hudson at [email protected] 
Registration Link: https://zone4.ca/register.asp?id=29741
In preparation for the upcoming Officials Level 1 Course at SLNC on October 15th, there will be some pre-reading and a short quiz for you to complete. Please do the following before the day of the course:
Go to Moonami site – CLICK HERE or enter https://cccofficials.moonami.com/login/index.php into the address field of your browser.
First-time users will need to click on "Create new account" and follow the instructions to create your account.
Once you create your account, the system will generate an email…check your inbox to activate your new account.
You will now be able to sign in to the Moonami site.
Scroll down to find your course & click on it.
Enter the Enrollment Key (20221015) and select "Enroll Me".
Participants will be taken to the course information and quizzes.
Participants should read the "Cross Country Culture and Governance" section and then complete the pre-course Quiz.
Access to the "Post-Quiz" will become available to participants when the course is complete.
The course conductor will receive notifications on quiz results and will be able to see if/where a participant may be having trouble.  In this way, the course conductor will be able to provide assistance, if needed.
Participants will be able to sign on to their Moonami account at any time to check on the status of the course for any updates.
Finally, please download the course materials from our Dropbox site CLICK HERE.
Event Navigation