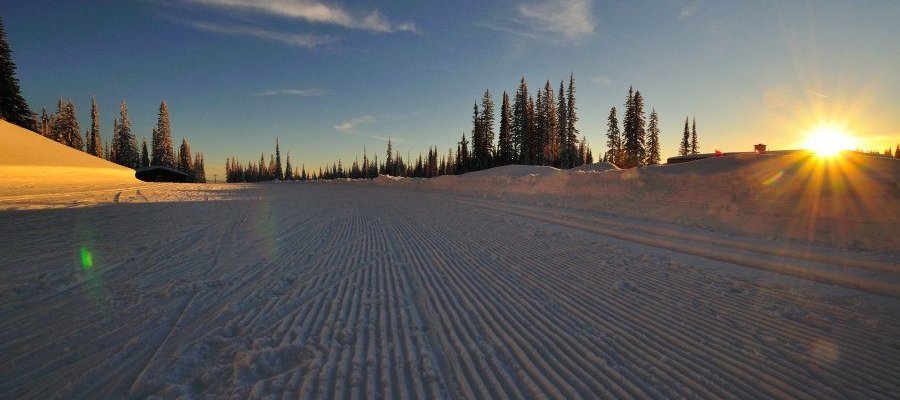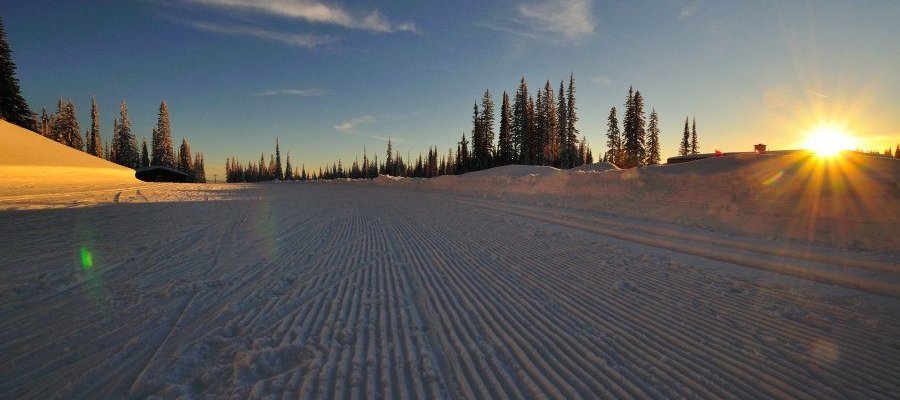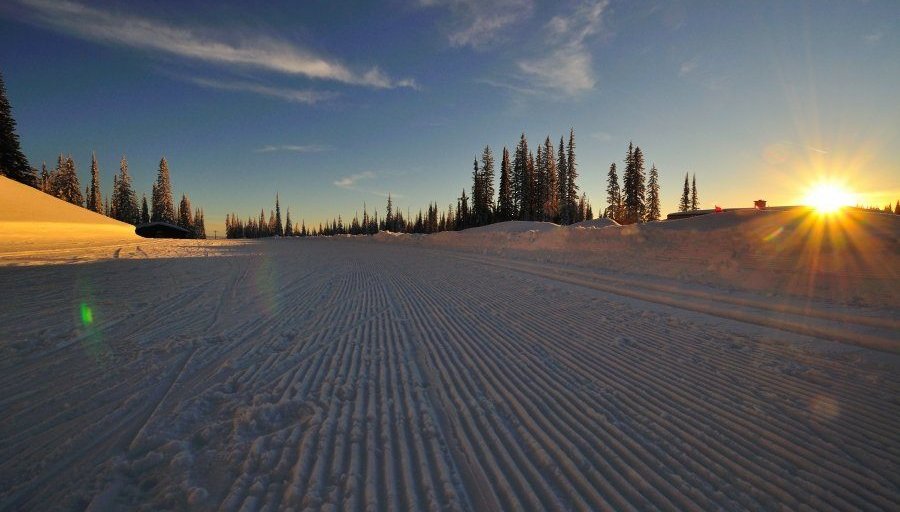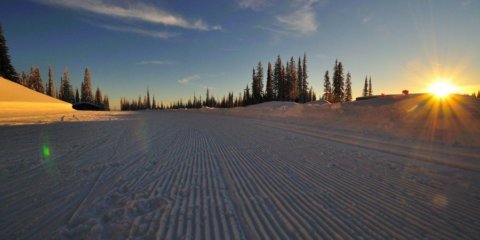 April 7, 2018 @ 9:00 am
-
2:00 pm
"Olympic Spirit" Team Relay: April 7th, 2018
Welcome Olympians (and aspiring Olympians)!!
We will be hosting our own Olympic Team Relay complete with Flag Ceremony and Nations vying for the chocolate prizes. This event is all about CLUB PARTICIPATION and is part our Club Year End Wrap up Party!!
---
There will be a presentation by our very own 2018 Pyeongchang Olympian, Kequyen Lam about his Olympic experience at 1:30pm during the BBQ, after the races have been completed!!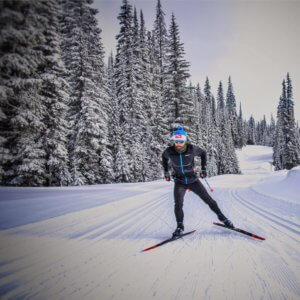 DATE: April 7th, 2018
LOCATION: Half -Half Sovereign
COST: $0 (you must, however, have a valid season pass or day ticket to participate)
EVENTS: See RULES below
Each participant in the event will be entered into a raffle draw for a number of great prizes. Here is a sample of what is on the line.
Thule Hitch Mount 2 Bike Rack from Cap-It Vernon (valued at $700)
Swix Focus 12L Ski Pack from SLNC (valued at $110)
Black Prince Cabin Dinner for 2 from SLNC (valued at $160)
Swix T77 Waxing Iron from SLNC (valued at $185)
4 Gas Cards from Armstrong Coop (valued at $25/each)
SLNC Copper Lined Travel Mug from Hilltop Subaru (valued at $36)
Okanagan Trestle Tours FREE Entry (valued at $120)
and more!
———————————————————————————————–
THE RULES
Each Team will register their 4 person team upstairs in the main lodge between 9 and 10am on April 7th, 2018.
Each Team will have a Team Name that reflects the Nation they represent. There may or may not be a prize for the best Team Name.
Each Team will be present at the Mini Opening Ceremonies with a flag representing their Nation. It can be a real country or a make-believe country, we are very inclusive here at the SLNC Olympics. Be creative, wear makeup, dress in the colours of your Nation. Think outside the box…we know you are all Canadians.
Each Team will have 2 Classic Skiers and 2 Skate Skiers, the Classic skiers will go first.
Each Team will have their 1st Classic Skier at the start line for a Mass Start format. Faster participants please move to the front. We do not want to have an Obstruction Jury meeting at these Olympics. Sanctioned (in-trouble) participants may be required to pay a sanction fee to the organizing committee in the form of chocolate. Come with a pocket full of chocolate if you intend to be a start line troublemaker.
The event will take place at 11 am. 
Each Team will be strongly encouraged to hoot and holler for all participants, demonstrating an exuberant Olympic spirit. There may or may not be a prize for Team Olympic Spirit.
Each team member will receive a ticket for a FREE BURGER or HOTDOG plus drink.
DOPING CONTROL
Sovereign Lake Nordic Club is a huge proponent of fair play and clean sport and the use of performance-enhancing drugs are forbidden. All participating teams will take the oath of fair play at the opening ceremonies. Our main concern here is coffee loading. If excessively jittery, a pee sample may be required following your race. Keep it clean and use good judgment people. What would your mom do?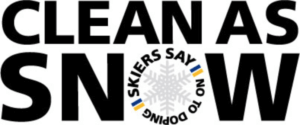 Event Navigation