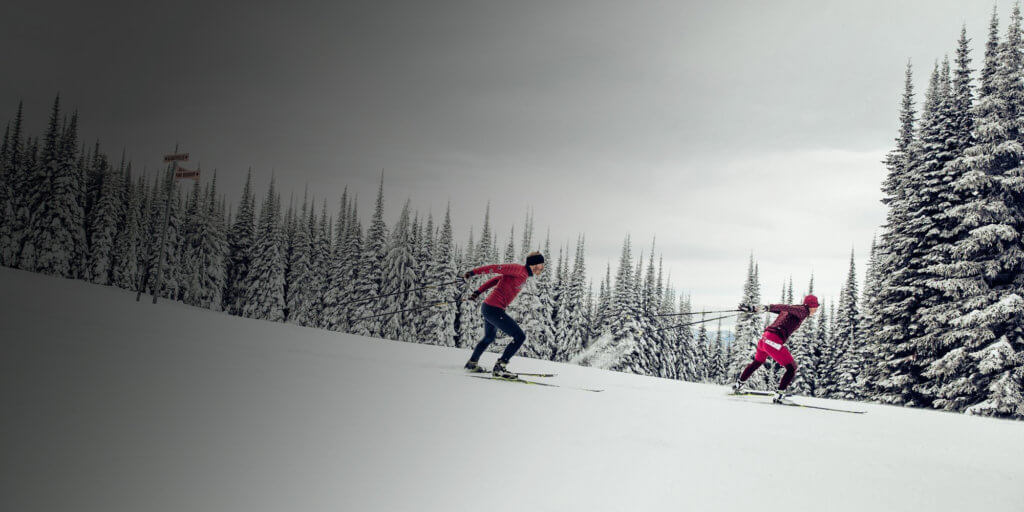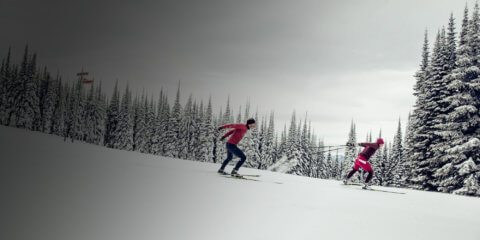 June 1, 2021
-
June 2, 2021
Season Pass and Programs Sales Launch June 1st for the 2021-22 Season
Get a leg up on the season with special early bird pricing for your 2021-22 SLNC Season Passes.
Click on the SEASON PASSES page to access the new registration link. Please remember to reload your existing RFID Cards (DO NOT CREATE A NEW ACCOUNT).
If you are enrolled in any programs you need to have a valid 2021-22 season pass prior to commencing off-season training for liability and insurance purposes. Click on the PROGRAMS REGISTRATION link to register today.
Event Navigation