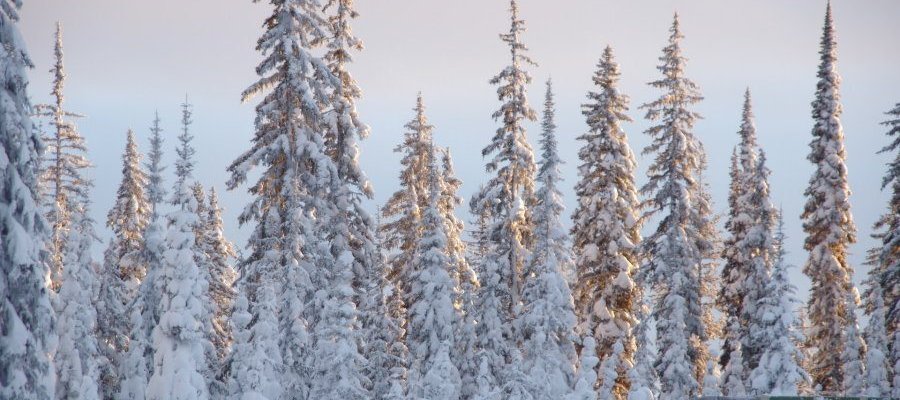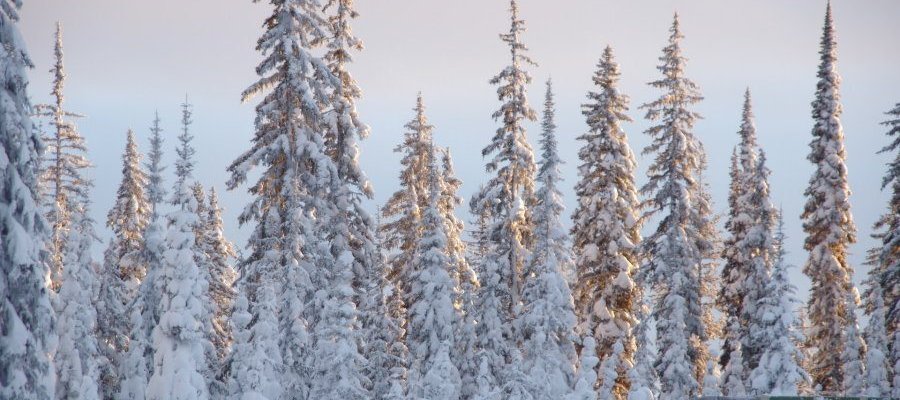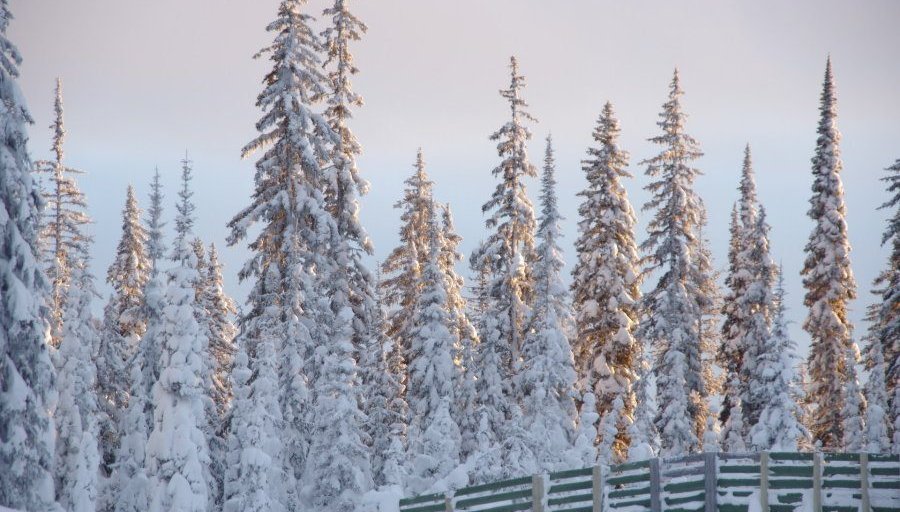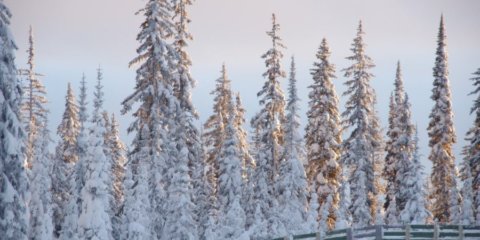 October 17, 2018 @ 6:15 pm
-
8:00 pm
SLNC Annual General Meeting
Wednesday, October 17, 2018
Open House 6:15 – 7:00 pm
AGM 7:00 – 8:00 pm
The Sovereign Lake Nordic Club will hold an Open House and Annual General Meeting on Wednesday, October 17, 2018 at the Schubert Centre. The Open House will run from 6:15 – 7:00 pm. The AGM will run from 7:00 – 8:00 pm.
The Open House will be drop-in format providing an opportunity for members to meet and greet in an informal setting to discuss season plans and new initiatives with staff and board members. Stations will be set up to display information children's, racing and Masters programs, Biathlon, strategic plan, and volunteer
opportunities.
Following the Open House at 7:00 the business portion of the AGM will be held with reports from the Chair, General Manager, Treasurer, Program Director and the elections of 5 Directors. In addition, there will be a presentation on the strategic plan and 2020 Nationals.
Please come out, meet your fellow members and find out what is happening in your Club.