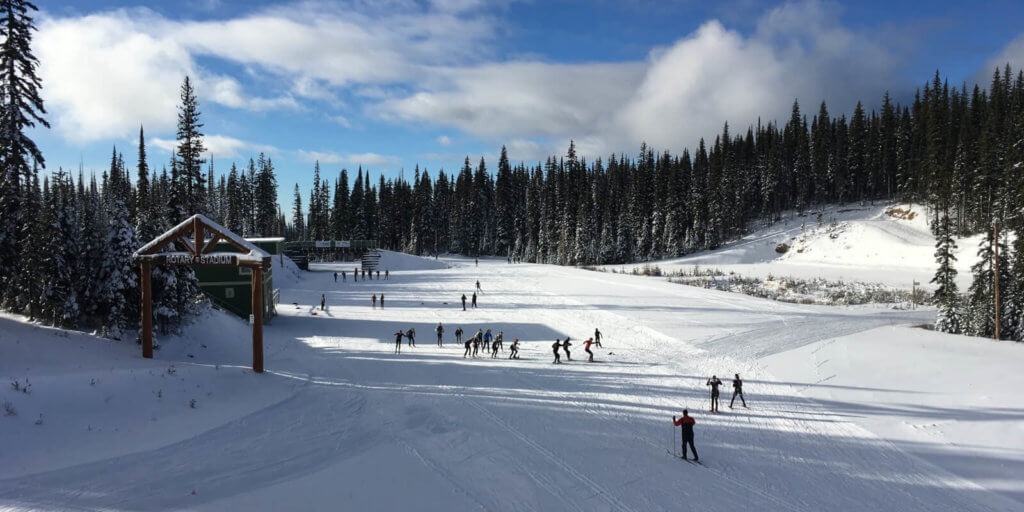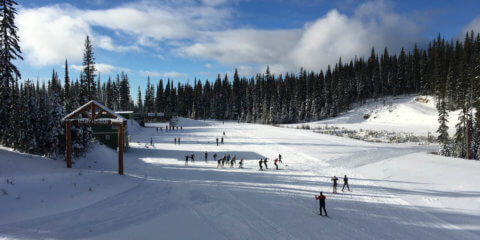 February 23, 2019 @ 10:00 am
-
5:00 pm
SnowFun 50
50km. No split times. No course marshalls. Unmanned aid stations. It's SnowFun!
It all starts in the Sovereign Stadium, finishes inside Long John's Pub, and hits a lot of great trails in between.
The winner will receive a free pint and 25% off food at the post-race party. Every subsequent finisher will receive exactly the same prize.

The logistics are simple. Put your race fuel and drinks in the aid station (which will look remarkably like a large cooler), put your post-race clothing in the plastic bag, and wait for the starter to send you off. Grab your own items from the aid station as you pass it during the race. At the finish, enter Long John's and find the starter to collect your prize and clothing bag.
Want to classic? Free technique means you are free to choose. Want to use your e-skis? Sorry, not currently allowed in the provincial park.
The starter/finish-judge/clothing-transport volunteer will also kickstart the process of shuttling people back their cars after the party.
Are you looking for something easier? The Sovereign Loppet is on March 10th and has 15km and 30km options with full support.
Want a full 50km epic experience, but with manned aid stations, lap times, and age group prizes? The Payak is your answer, just a few hours drive away in Whistler Olympic Park.
Do you have ideas about what trails we should ski? How much (or little) climbing? George Jackson and Gerry Furseth are accepting bribes until January 31.
Event Navigation