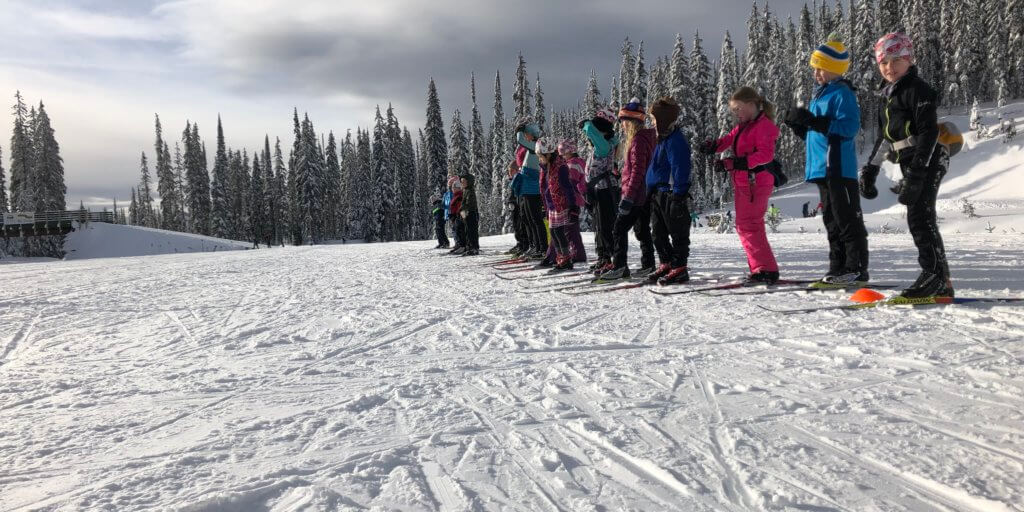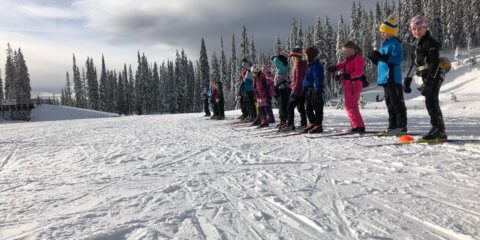 March 26, 2019 @ 9:30 am
-
March 27, 2019 @ 3:30 pm
Spring Break Kids Ski Day Camp – March 26 & 27
Fun is the goal. Ben will be utilizing his camp counselor skills and offering a fun packed day.
Participants will be learning new ski skills in a light and easy environment, mixed with games and adventures.
The day will consist of a combination of skiing, snowshoeing, tobogganing and outdoor experiences.
Instructor: Ben Dearing (Cansi Level 1, 3yr Camp Counselor)
Ages: 8 to 13
Hours: 9:30am to 3:30pm
Cost: $40 per day (includes trail pass)
Rentals available for $5 per day
Jess 4 Kids Funding application Click Here
Jess 4 Kids Information Click Here
What to bring:
Lunch
Water bottle
Snacks
Appropriate outside clothing and boots
Additional warm clothing (extra socks and gloves)
Event Navigation