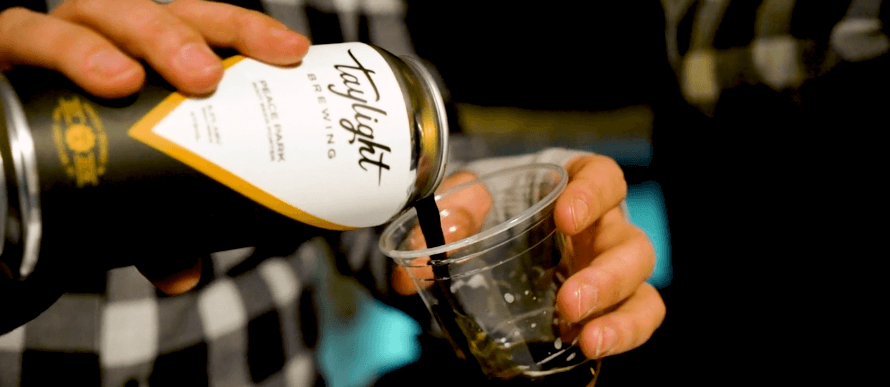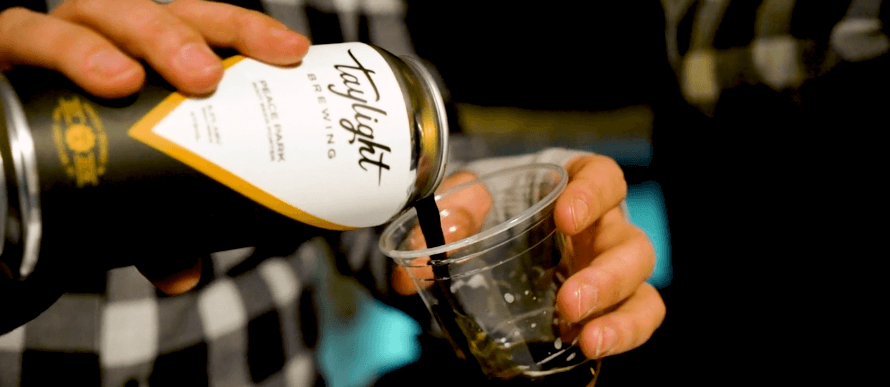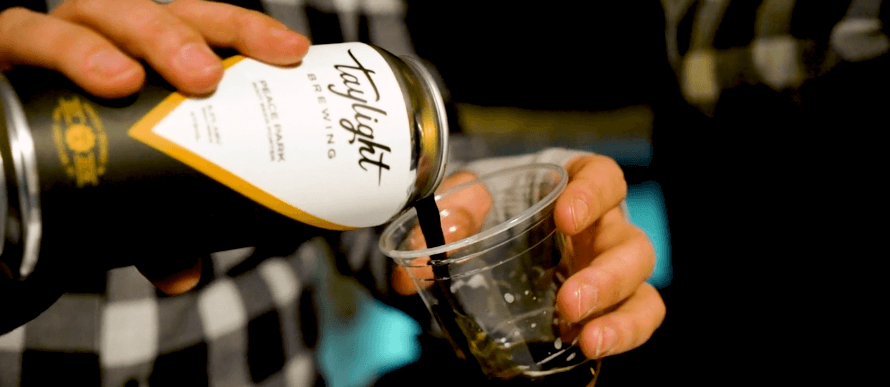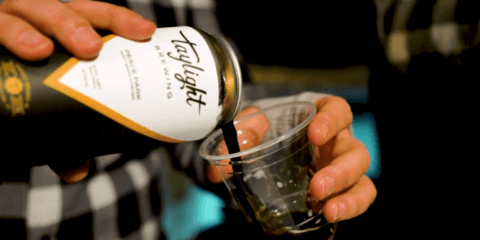 February 4, 2023 @ 6:00 pm
-
9:00 pm
The BeerCanBeiner Returns!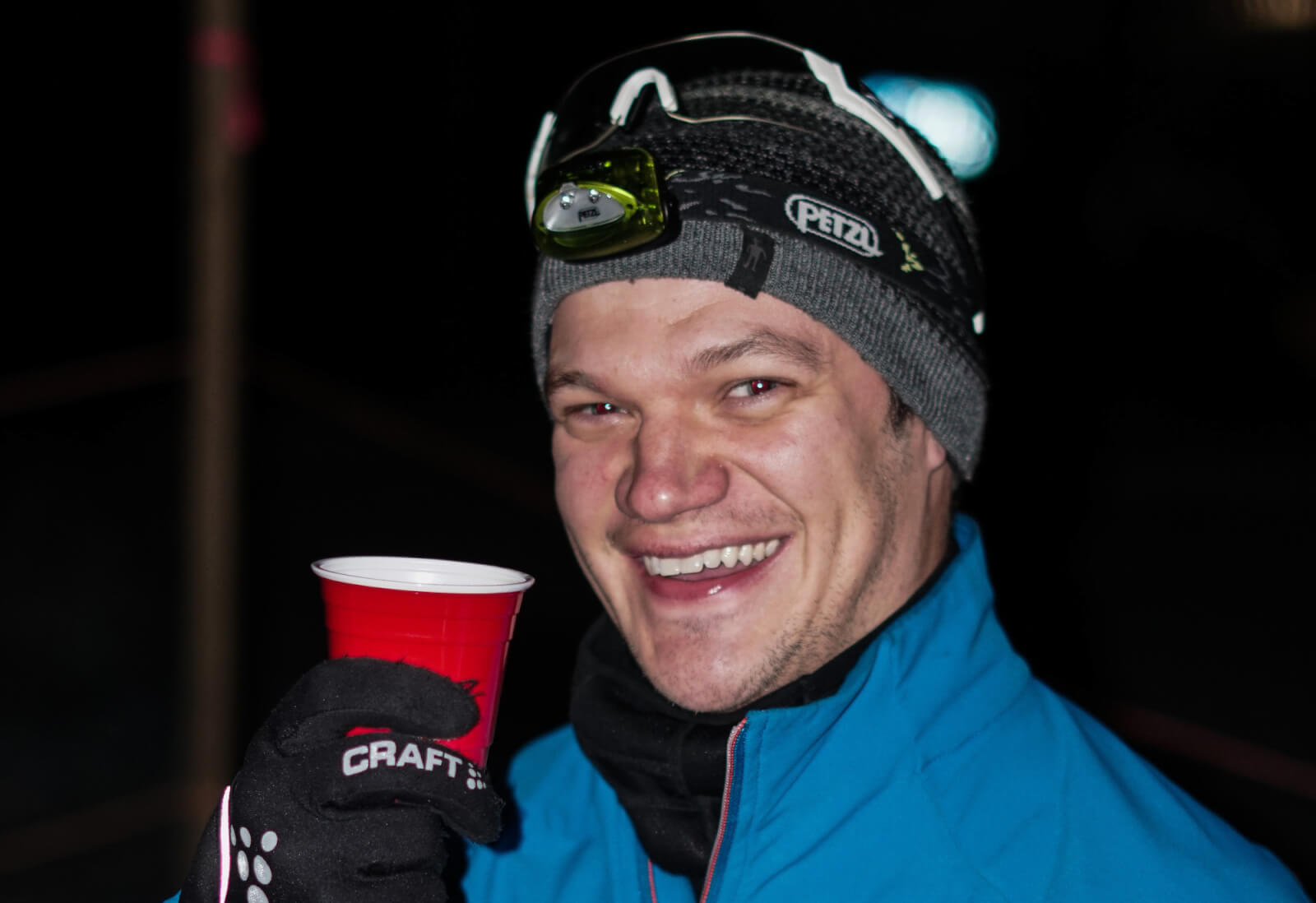 Welcome back Beer Aficionados! We are excited to present the 4th Annual BeerCanBeiner. If you joined us 3 years ago you will definitely agree that the bevies were amazing and the atmosphere was fantastic. We had almost 120 skiers and beer samplers out on the night loops and we look forward to hosting you all again this season. We will be posting this year's guest breweries shortly!
Now in its fourth year, the BeerCanBeiner is steeped in Nordic tradition. Well… the Birkebeinerrennet is, and that is a 54 km race that has taken place since 1932 in Lillehammer, Norway and commemorates a trip made by the Birkebeiner loyalists to save the infant heir to the Norwegian throne, Håkon Håkonsson, in 1206.
Our event takes a slightly frothier route, travelling just over 5km under a headlamp to three rustic venues under the night sky. Sample craft beers from throughout the region and finish off with a coffee or hot chocolate at the lodge once complete.
Cost: $40 pp (Must be 19+)
Location: Sovereign Lake Nordic Club
Additional Info: Contact (250) 558-3036 or [email protected]
Time: Commences at 6:00 pm. Concludes at 9 pm
Registration in advance only through the Vernon Winter Carnival Registration portal. Must be 19+.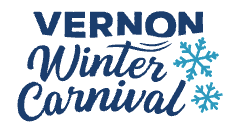 Check out this amazing video from a few years ago! 
These are our last BeerCanBeiner Breweries that served up delicious sample beverages. The 2023 lineup will be announced within one month of the event. 
A great deal of careful tasting goes into the selection of the breweries for this event. It's a pretty rough gig. We hope to introduce you to some new flavour experiences and new-found favourites.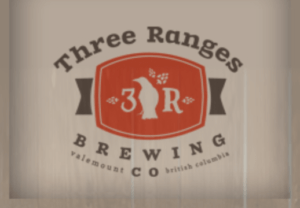 1. Three Ranges Brewing – Valemount, BC.
A small brewery located at the bottom of mighty Mt. Robson. They had dreams of introducing craft beer to a small mountain village which has grown into a small brewery now serving two provinces, experiencing a full out craft beer explosion. The following beers will be onsite for our event. Check out their entire stellar beer lineup HERE.
Swift Creek Pilsner
Tail Slap IPA
Snowdance Porter
Ram's Head Amber Ale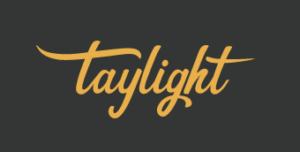 2. Taylight Brewing – Port Coquitlam, BC.
We are so excited to have Taylight Brewing back for another amazing night under the stars! Their RootBeer Porter was a monster hit last season and we are sure you will find a beer of theirs to your liking. Check out their website for a full list of their beers HERE.  We will have these four beers from Taylight for 2020:
Slack Tide
Hazy IPA
Root Beer Port
Loco Poco – Czech Pilsner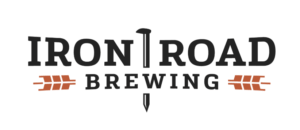 3. Iron Road Brewing – Kamloops, BC.
Iron Road Brewing in Kamloops BC, is what happens when two geologists (Richard Phillips & Jared Tarswell) with a passion for great beer get together and start a craft brewery. They've teamed up with award-winning brewer Aaron MacInnis to craft delicious, balanced beer that you're going to love. Check out their website for the full line up of beers on tap @ www.ironroadbrewing.ca
We will be pouring the following brews from them for our event.
East India Porter
Loop line IPA
Locomotive Lager
And maybe even a surprise or two!
Registration tasks place on Zone 4. Click HERE to register now.
Event Navigation