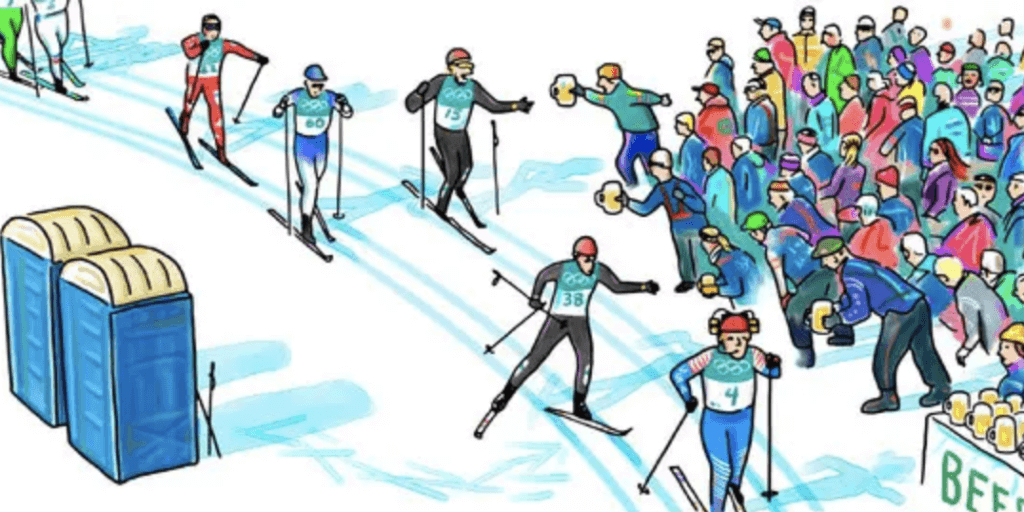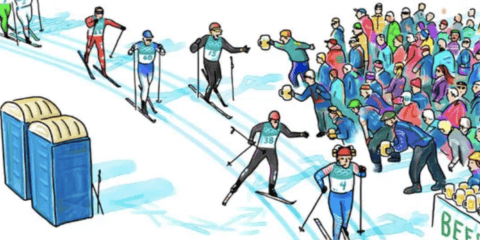 February 6 @ 7:00 pm
-
9:00 pm
The BeerCanBeiner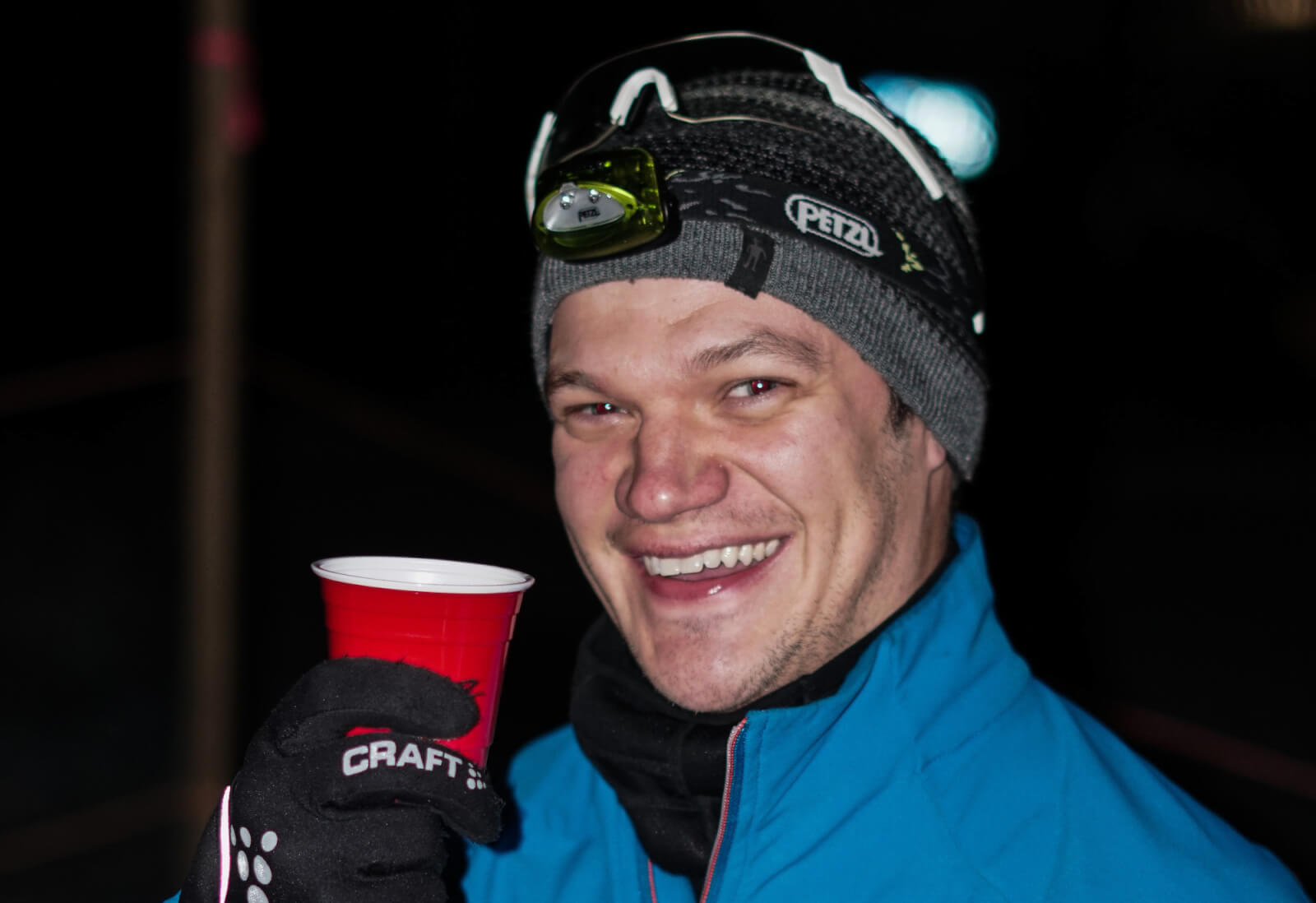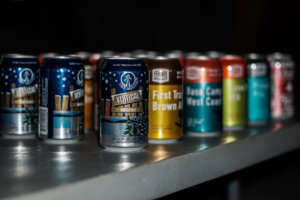 Now in its second year, the BeerCanBeiner is steeped in nordic tradition. Well… the Birkebeinerrennet is, and that is a 54 km race that has taken place since 1932 in Lillehammer, Norway and commemorates a trip made by the Birkebeiner loyalists to save the infant heir to the Norwegian throne, Håkon Håkonsson, in 1206. 
Our event takes a slightly frothier route, travelling just over 5km under headlamp to three rustic venues under the night sky. Sample craft beers from throughout the region and finish off with a coffee or hot chocolate at the lodge once complete. 
Cost: $20 pp (Must be 19+)
Location: Sovereign Lake Nordic Club
Additional Info: Contact (250) 558-3036 or [email protected]
Time: Commences at 7pm.
Registration deadline is February 1st. Must be 19+.
Whitetooth Brewery (Golden, BC)
Taylight Brewing (Port Coquitlam, BC) – established 2018
Last year, the BeerCanBeiner was one event in the festival. This year it is an event all on its own.
Event Navigation