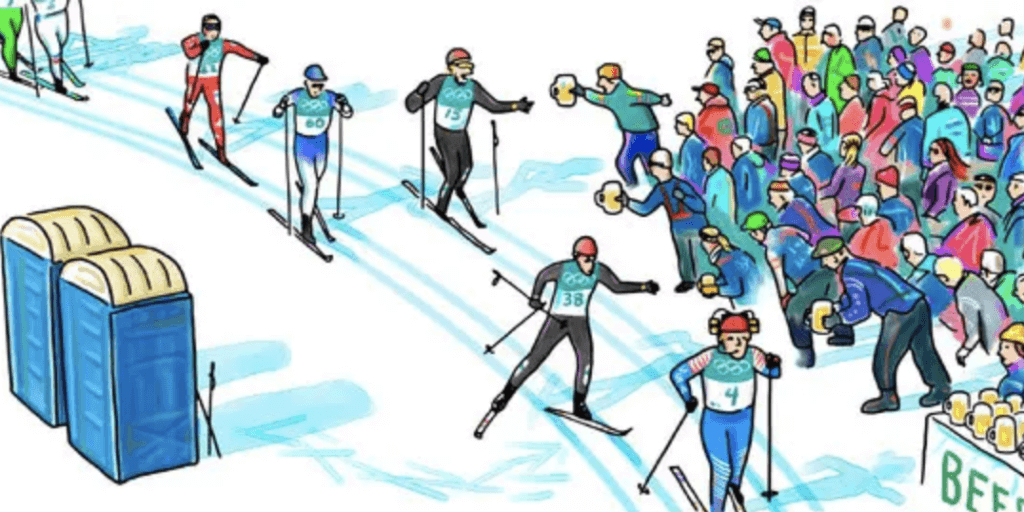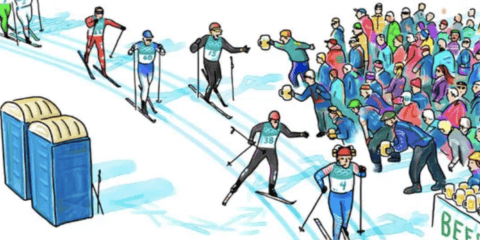 February 7, 2020 @ 6:30 pm
-
9:00 pm
The BeerCanBeiner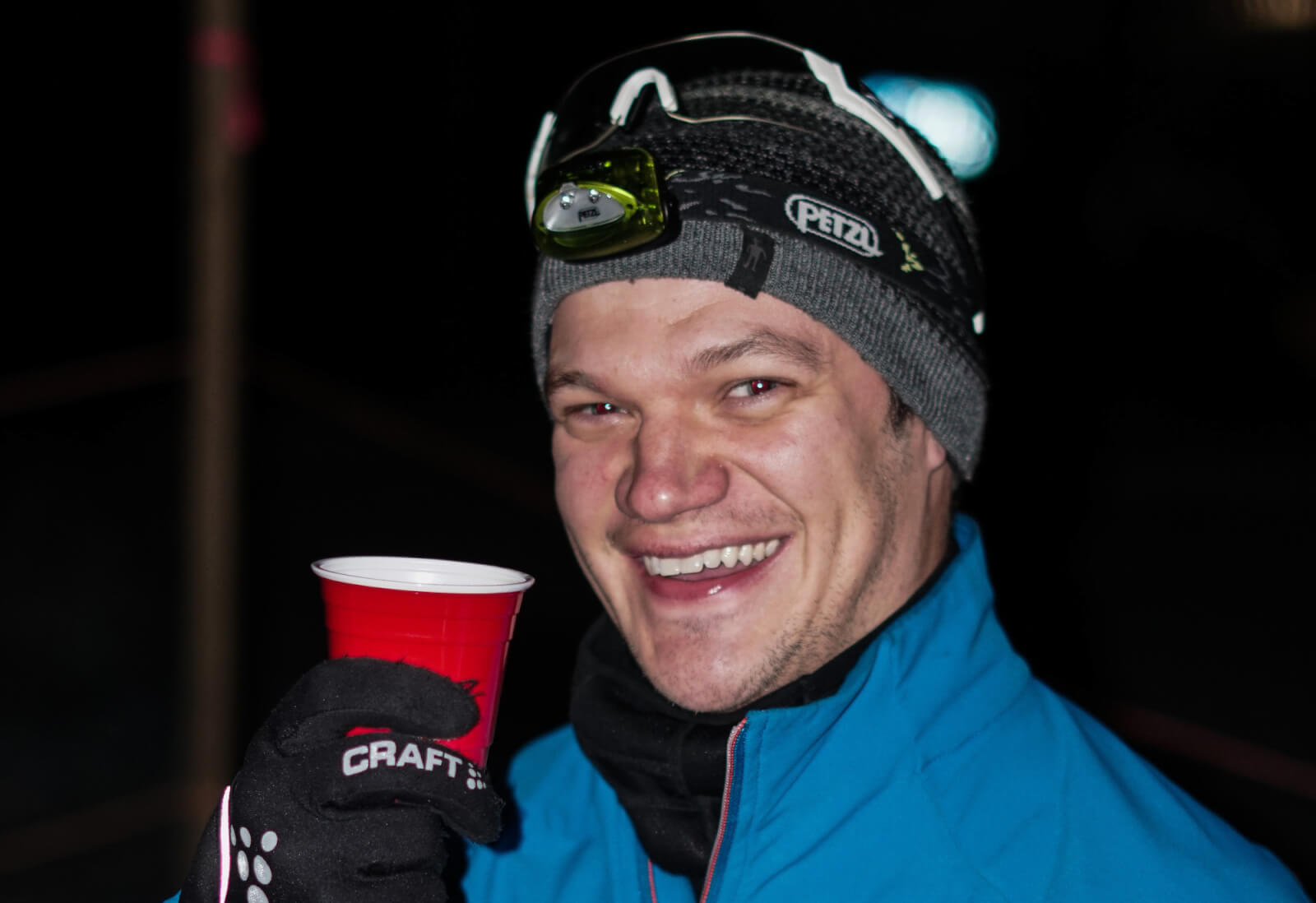 Now in its third year, the BeerCanBeiner is steeped in nordic tradition. Well… the Birkebeinerrennet is, and that is a 54 km race that has taken place since 1932 in Lillehammer, Norway and commemorates a trip made by the Birkebeiner loyalists to save the infant heir to the Norwegian throne, Håkon Håkonsson, in 1206. 
Our event takes a slightly frothier route, travelling just over 5km under headlamp to three rustic venues under the night sky. Sample craft beers from throughout the region and finish off with a coffee or hot chocolate at the lodge once complete. 
Cost: $25 pp (Must be 19+)
Location: Sovereign Lake Nordic Club
Additional Info: Contact (250) 558-3036 or [email protected]
Time: Commences at 7pm.
Registration in advance only. Must be 19+.
A great deal of careful tasting went into the selection of breweries for this event. There should be a new flavour experience for everyone and new favourites found.
Stay tuned for our 2020 Beer Line Up. 
Last year, the BeerCanBeiner was one event in the festival. This year it is an event all on its own.
Event Navigation