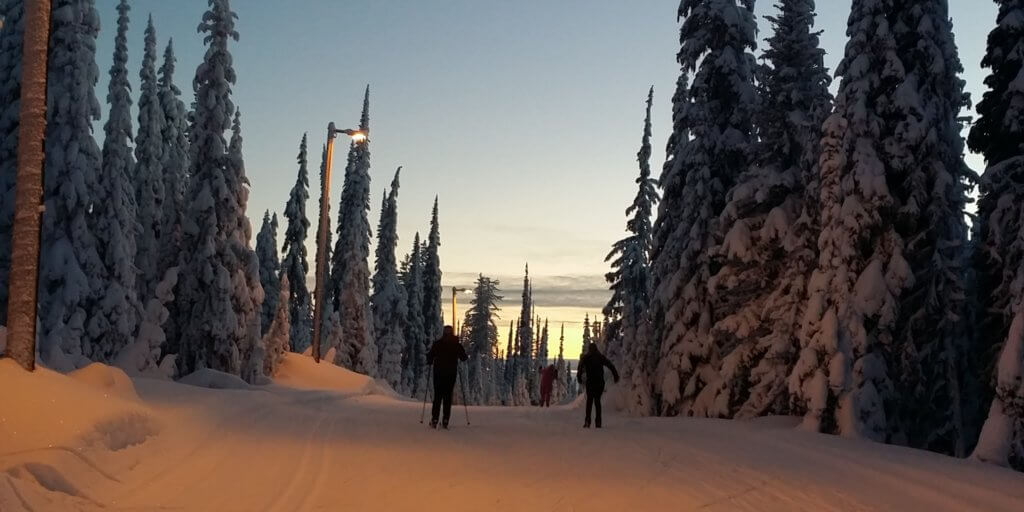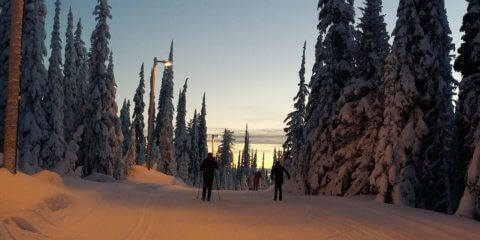 February 14, 2020 @ 4:00 pm
-
9:00 pm
Valentine Night Ski
Come join us for special Night Ski on Friday February 14th.
4pm to 9pm
Evening pass is only $8 and rentals are $5
Come join us on 4.5km of rolling terrain suitable for all skill levels. Night tickets can be purchased between 4 pm and 8:30 pm, this is a special night ski event. The Sovereign Lake lodge and trails will open, this Valentines' Day Friday, until 9 pm.
Going to miss out on this one and only fun Friday? Don't worry, Sovereign Lake Nordic Centre offers regular night skiing on Tuesday, Wednesday, Thursday (4pm-8pm) from December until mid-March. Individual Night Trail Pass (available after 4pm): $8 and Rentals are only $6 WOW! Crazy man, what a deal!
Don't miss out! Come cross country ski under the lights, this Valentines, and enjoy a magical winter ski!
Event Navigation