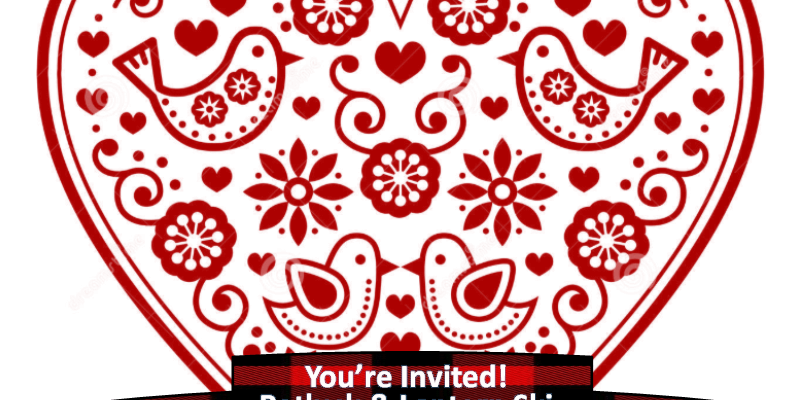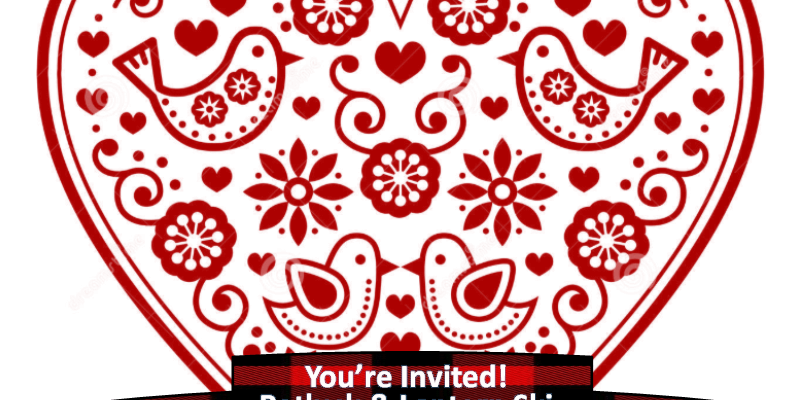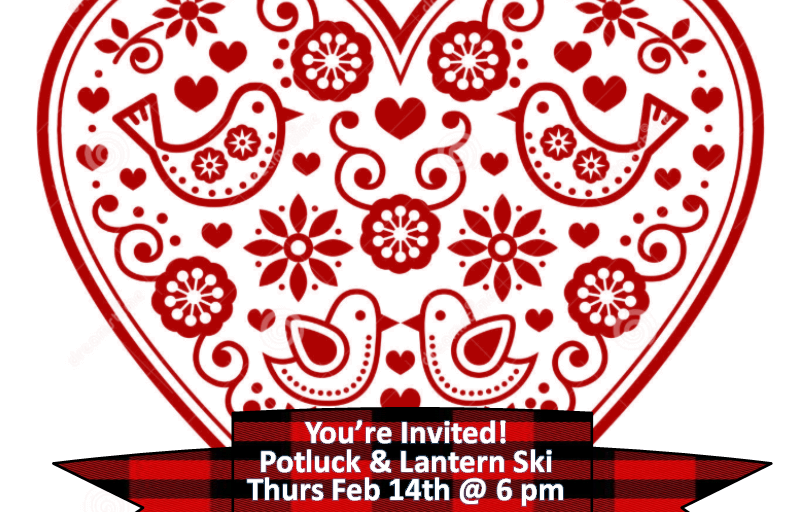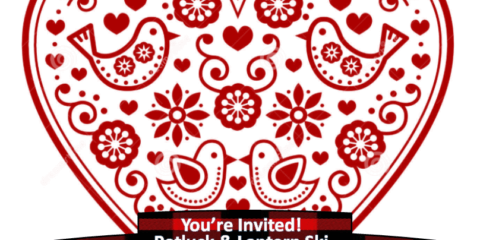 February 14, 2019 @ 6:00 pm
-
8:00 pm
Valentines Potluck & Lantern Ski
Starting @ 6pm – Thursday February 14th 2019
Join us at the lodge for a mid-season potluck with friends and a night tour around our trails.
Enjoy a magical self guided ski along the Sovereign tail, as lanterns light your way. Trail lights will be on by 5pm and potluck will get started at 6pm.
A potluck of "Perfect Pairs". Think Spaghetti & Meatballs, Fish & Chips, Mashed Potatoes & Gravy, Peas & Carrots, Milk & Cookies, or whatever creative pair you can come up with. Be Creative!
Sign up is available on the Club board in the Main lodge, but not mandatory, we welcome all that wish to attend.
This event is open to all. Sign up at the main lodge for the potluck and come enjoy Valentine's with family and friends.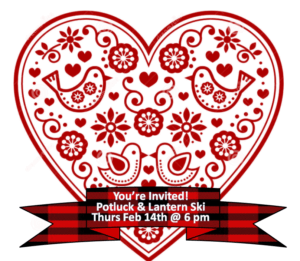 Event Navigation