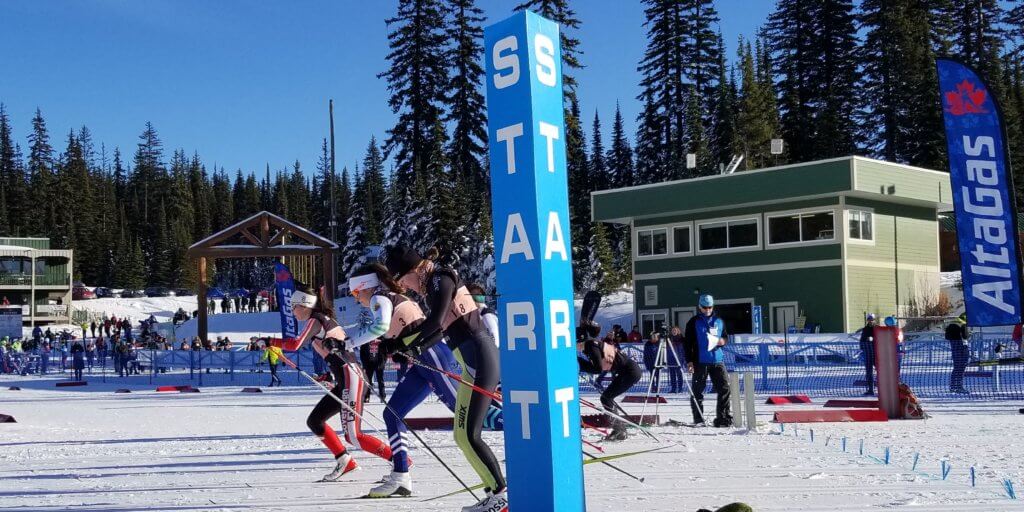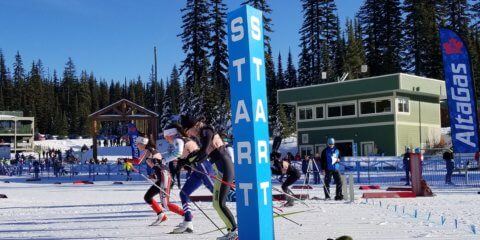 November 26
-
November 28
Western Canada Cup #1-2
Racing returns to Sovereign Lake with the first FIS race of the year in the West on November 26-27th, 2022. 
Back for the second year, the FIS Western Canada Cup #1-2 will offer the best skiing in the West. We look forward to seeing you once again!
Officials! We will be offering a mentorship program this winter for up and coming officials to shadow our team of seasoned vets. Shadow our team and increase competencies while working a high level National sanctioned race. Contact us if you are interested in joining our team. 
For more information on the upcoming event please contact the Canada Cup #1-4 Race Secretary at [email protected]
——————————————————
2021 Results
CANADA CUP #1 & #2
CANADA CUP #3 & #4

More info to come – if necessary.
2022 Western Canada Cup #1-2 Race Notice

Saturday Courses
Sunday Course

WCC #1-2 Athlete/Coach Registration Page
Volunteer Registration Page

Event Navigation