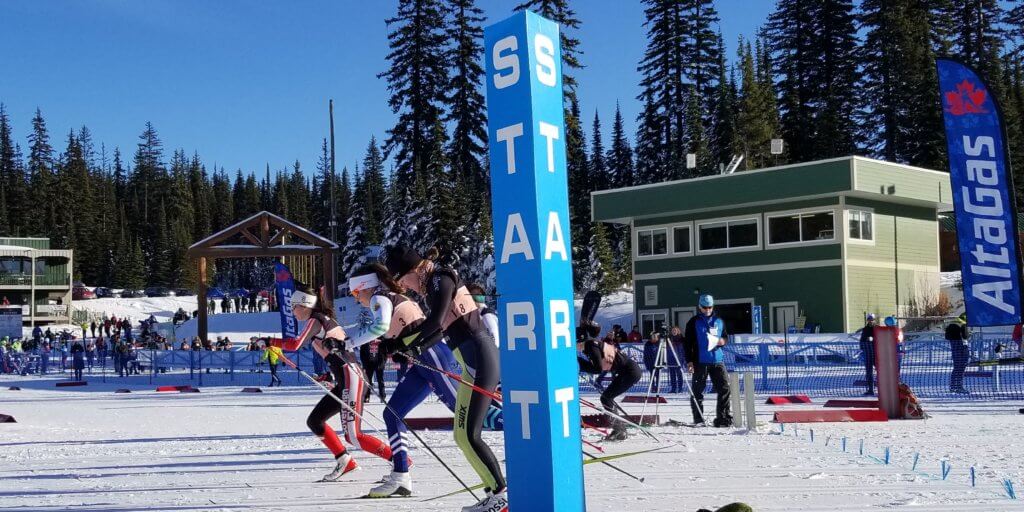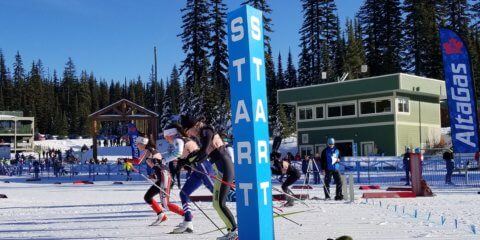 December 11, 2021
-
December 13, 2021
Western Canada Cup #1-4
Racing returned (once again) to Sovereign Lake with the second FIS race of the year in the West on December 11-12th, 2021. 
Thank you for an extraordinary race weekend for Canada Cup #1-2, and congrats to all of the winners. An even bigger thank you must go out to the Organizing Committee and all of our volunteers.  Following an announcement from Nordiq Canada that the Rossland Canada Cup #3-4 was determined to have insufficient snow, it was decided that Sovereign Lake Nordic Club would serve as the backup venue for the Open categories.  
For more information please contact the Canada Cup #1-4 Race Secretary at [email protected]
CANADA CUP #1 & #2
CANADA CUP #3 & #4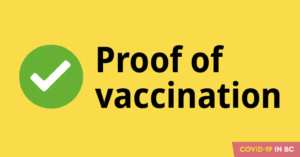 SLNC has instituted a mandatory vaccination requirement for all athletes, support staff, and coaches attending the upcoming Canada Cup on December 11-12th, 2021.
Should an athlete attend without proper issued paperwork from their PHO or state (or a Vaccine Card for BC Residents), their race status will be listed as a DNS for both events.
UPDATED: On earliest arrival to SLNC,  please proceed inside the SLNC Lodge to our Athlete Registration Booth and provide your proof of vaccination to our staff or volunteers. Once verification is complete, you will be provided with a Tyvek coloured wristband that must be worn for the duration of the race weekend. Support Staff and Coaches must also wear these wristbands for the duration of their stay at Sovereign.  Replacements will not be provided without us disposing of the original. Athletes will be checked when collecting their timing chip. No wristband, no race!
We will create a PoV list for confirmed participants from Canada Cup #1-2. This will reduce the time constraints for verification. If you DID NOT ATTEND Canada Cup #1-2, you will be required to show PoV at our ticket counter in the lodge. 
| | |
| --- | --- |
| Athlete Registration Booth Hours (Upstairs in Lodge) | |
| Friday (Official Training Day) | 9am to Noon |
| Saturday (Interval Start CL) | 9am to Noon |
| Sunday (Mass Start Free) | 9am to Noon |

2021 Western Canada Cup #3/4 Race Notice
Updated December 8th, 2021

Saturday Courses
Sunday Course

WCC #3/4 Athlete/Coach Registration Page
Volunteer Registration Page

Event Navigation