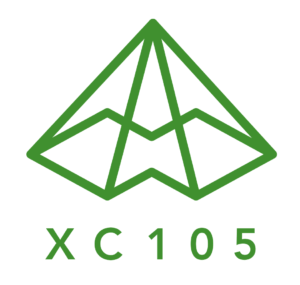 Friday, November 24th, 8pm, SilverStar village
Note that the BeerCanBeiner and Dance Party have changed nights.
Named after the famous Norwegian Birkebeiner ski race, this event does not require carrying weights while skiing long distance or wearing birch bark leggings.
It does involve skiing short distances between craft beer sampling stations.
Please note that all entrants will need to demonstrate that they are not driving afterwards. Guests who are staying at SilverStar mountain are obviously in walking distance. Proof of legal drinking age must be shown at the beer-card pickup table.