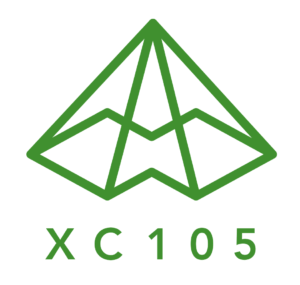 Saturday, November 25th, 7pm, Sovereign Lake day lodge.
Note that the BeerCanBeiner and Dance Party have changed nights.
Heat up from the cold at the sweetest party of the winter!! A feature of Sovereign Lake's Nordic Fest, the Dance Party / Headlamp Relay will feature one of Canada's hottest DJ's as you race your heart out around a wicked sprint loop. Join your new friends on the relay course or on the dance floor – we promise you won't need that parka after joining in!
Escape the cold and your comfort zone by coming out for a fun-filled evening.
Relay teams will be randomly selected. The course heads out on dark trails, so bring your headlamp and get ready for a wild time. No experience required; costumes recommended, glowsticks encouraged.
Don't want to race? Dance your heart out while cheering on the relay!
Note for Sovereign members, your season pass does NOT include this party or any other Saturday night skiing in November.