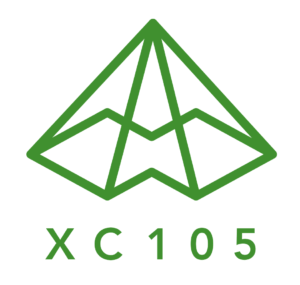 Friday, November 24th, 10am
Take an early opportunity to put on a bib and raise your heart rate in a time trial with a twist.
There will be some unusual features in the race with the modified rules announced shortly before the first racer starts. This year's format is called 'The Gambler' and playing cards will be involved. Be there at 9:45 sharp to learn more!
As an example, during the 2017 Spring Fling, each racer drew a number to determine how many push-ups were required before heading out on the course. It looked like this on May 6th:
http://fasterskier.com/fsarticle/wednesday-workout-sovereign-lake-spring-fling-pushups-time-trial/