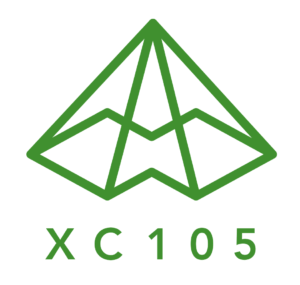 Saturday, November 25, 2pm, Sovereign Lake
Ski the World Cup 5k loop with an elite skier, learning pacing and transition strategies to gain time, while supporting Olympic dreams. 
Victory doesn't go to the athlete to pushes the hardest; victory is for the athlete who crosses the line first. This is your chance to learn to ski faster without working harder.
Top active athletes are taking time from their preparation for the NorAm/SuperTour series to lead groups of five skiers. Each of these athletes will be racing on this course two weeks later as part of their effort to qualify for Olympic selection.
You can choose between skate or classic technique, World Cup or world masters course, and English or French language for your two hour session.
100% of the money from this event goes directly to these athletes to support their training and preparation.
This video was shot on a section of trail that is on both the World Cup and World Masters loops on June 3rd, 2017. And yes, these are real national team members who live locally. Next time, we will give them advance warning that they will be talking and not just skiing. Or not ?