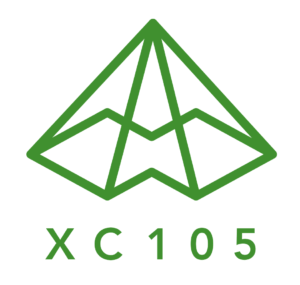 Friday, November 24th, 4pm, Chilcoot Centre basement, SilverStar
Spend a gentle hour restoring mobility after a hard day's skiing in a yoga session led by a fellow nordic skier with experience in ski-specific yoga.
Learn poses that will (with practice) make you a better skier.
This event is indoors; mats are available if you don't have your own.