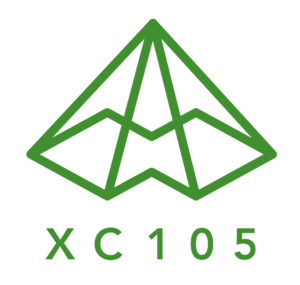 Saturday, 9am to 1pm, Sovereign Lake stadium
Sunday, 9am to 1pm, Brewers Pond, SilverStar
Come check out the latest ski equipment from Fischer, Salomon, and Ski Trab.
More changes with new skis than the paint on top. If you haven't tried the new 'skin' skis because you hated crowns, mohair, and zeroes, you owe it to yourself to experience the new generation of no-wax classic.  If your old skis are 'good enough', you could be having more fun on a great pair of skis.
If you are tired of waxing irons, scrapers, and expensive wax, come out to the Yes tent to learn about a new generation of glide waxing.
If you purchased a 4 day or 3 day Festival pass, come to the demo tents on Saturday to get your 20 minute massage for $5. Didn't buy the pass? You might still get a massage for $10.