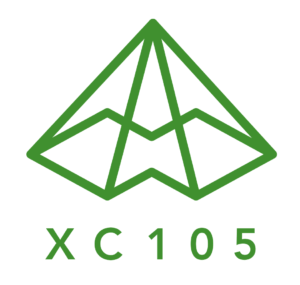 Thursday, November 23rd, 7pm, Red Antler
When we were planning the Festival, quite a few American skiers requested a catered Turkey dinner. So we created an event that sounded like the perfect American Thanksgiving, at least to the Canadian organizers. Nobody signed up, which means we got it wrong. If you want us to get it right for next year, contact us and tell us how.
***
Enjoy a catered dinner, complete with motivational ski videos and cranberry sauce.
$39 gets you a great turkey dinner (turkey, mashed potatoes, veggies, stuffing, gravy, cranberries, you know the traditions) along with your choice of wine or beer. If you are American, remember that Canada is having a 20% off sale this year.  That's right, you pay only 80 cents for a Canadian dollar.
For inspiration, what could we be watching on the big screens? We might have some surprises up our sleeves, but you can certainly expect to see some World Cup highlights from Canada, North Americans on World Cup podiums (including skiers who raced right here on their path to glory), and some powder snow in the sunshine.