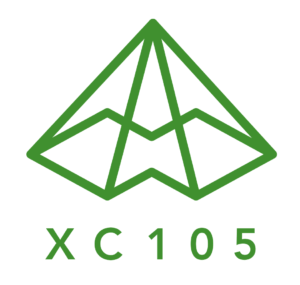 Sunday, November 26th, 9am. Everywhere.
We are bringing back the Turkey Trot, with a twist. A chocolate twist.
The event is a point to point ski, and can be a race if you want it to be. It starts in the Sovereign Lake stadium and finishes on the SilverStar village Main Street. The first chocolate station is at the Black Prince cabin. At the Chap'tix cabin, you have to make a decision between the easy route or more chocolate at the top of the mountain.  The final chocolate station is at the finish.
The shortest route for maximum chocolate is about 20km, but there is no reason you can't pick a longer, more scenic, route. You can easily skip the viewpoint station (and most of the climbing), but you will miss out on a little chocolate and a lot of views.
There are no prizes for winning, but the best photos will be rewarded.
What kind of chocolate?  Well, chocolate fans will know that the best food group on earth should never be served cold. The answer, then, is to serve it hot.  You can call it drinking chocolate, you can call it hot chocolate, but don't confuse this with the cocoa powder you grew up with.
Thomas Haas, pâtissier, Konditormeister, and perennial star at the Vancouver Hot Chocolate Festival, is providing a life changing experience: the opportunity to enjoy the best chocolate flavour on the best trails.