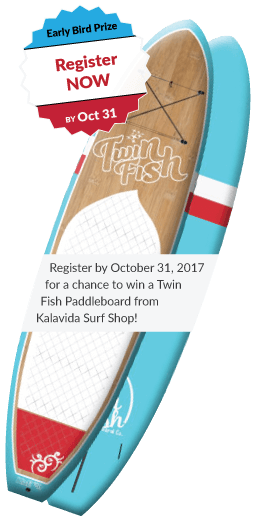 Season Passes can be picked up locally at Stussi Sport from mid September through Nov 3rd, 2017 as well as during two other yet to be announced community events. After November 3rd passes are to be collected at SLNC.
You must provide a copy of your email receipt, or show us on a mobile device, in order to receive your passes. 
Earlybird registration closes October 31st, 2017.