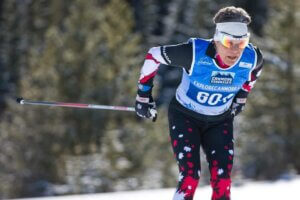 Welcome to the Sovereign Lake Officials Development and Resource Centre. This webpage is designed to provide officials with all of the required resources and background documentation to host a gamut of events from Regional Cup Biathlon races to Tier 1 FIS Canada Cups and beyond. Once complete, this page should be the one-stop shop for event hosting, officials' development and reporting.
To add or suggest edits to content, please email [email protected]
We look forward to assisting you in your officiating journey.
– SLNC Events Committee
Event Committee Mini Strategic Plan
Program Details
Organizing Committee (OC) Job Descriptions
Officials Development Pathway
First Aid Forms:  FIS    Canada WinterSport    SLNC    Incident Report
Facility Maps
Course Maps
Compensation Forms
SLNC Expense Form
SLNC Expense Policy
Chief of Competition Resources
Pre-Event Checklist
Post Event Checklist
Chief of Timing Resources
Chief of Stadium Resources
Chief of Course Resources
Chief of Course Control Resources
Chief of Course Marshalls Resources
Cross Country Officials List:
Officials L1
Officials L2
Officials L3
Officials L4
Officials L5
Biathlon Officials List: