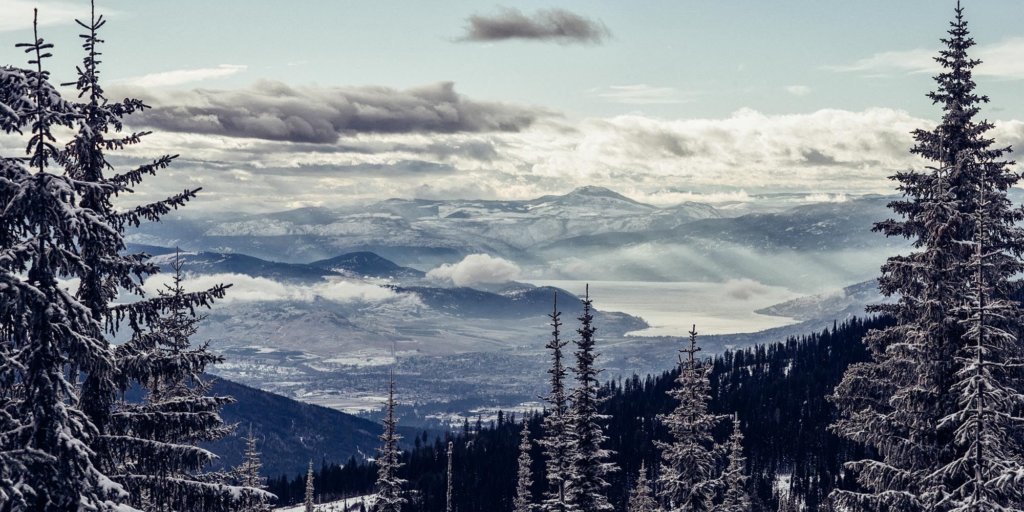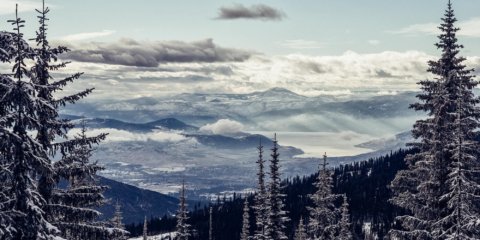 October 14, 2017 @ 9:00 am
-
October 15, 2017 @ 5:00 pm
Introduction to Community Coaching (ICC)
Coach Development Workshops
NCCP INTRODUCTION TO COMMUNITY COACHING WORKSHOP
The "ICC" Workshop is designed to teach parents and other beginning coaches with basic information and a feeling of confidence as they begin their role as a coach.  It teaches coaches how to deliver a series of age-appropriate skill development sessions under the guidance/supervision of more experienced coaches.  The orientation is to skiers of all age groups with an emphasis on working with children under six years of age (the "Active Start" stage of athlete development).  Coaches are taught basic coaching skills, how to teach the fundamentals of technique, growth and development considerations, how to create a motivating learning environment and how to set up a ski playground.  There are no prerequisites except enthusiasm and the minimum age requirement of 14 years.
10 hrs / workshop.
The workshop fee for CCC/CCBC members is $85.00.  The workshop fee for non-CCC/CCBC members is $160.00.
Location: Sovereign Lake Nordic Club: Tech Building
Date: TBD
Register: contact our Programs Coordinator to register.
Event Navigation