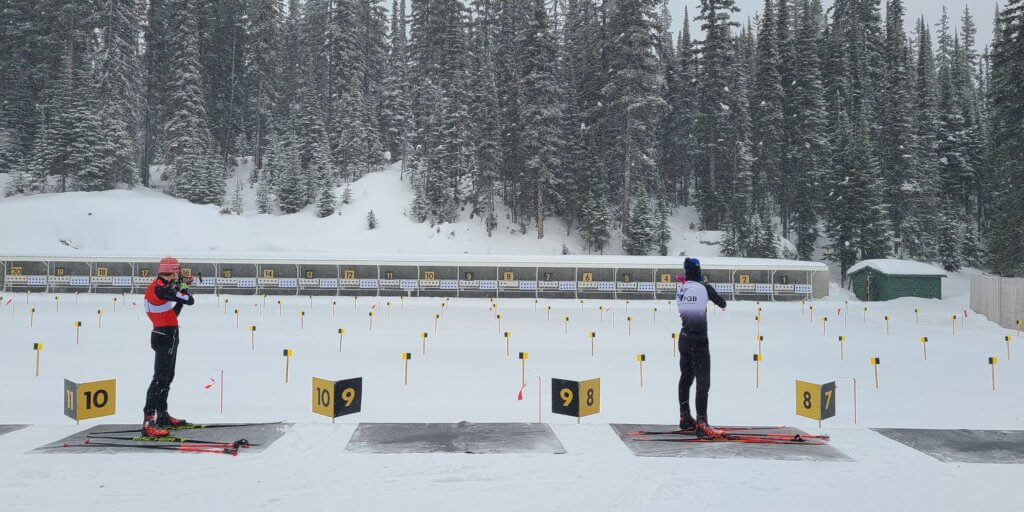 September 9, 2022
-
September 11, 2022
Biathlon Officials: Gold Certification (Leader) Course
In preparation for our club's upcoming Continental Cup Biathlon Races scheduled for January 6-9th, SLNC is offering the Biathlon Officials: Gold Certification Course on September 10-11th.
To apply for this course, please get in touch with Lynn Agra at [email protected]
We will also be hosting an Intro Officials Bronze/Silver Course at a date still to be determined. 
GOLD COURSE OVERVIEW
14 hours in class with a practical evaluation in class during case studies. This course includes a  100 min open book exam on IBU Disciplinary and Event & Competition Rules where 90% must be attained on the exam to pass.
REQUIREMENTS:
At least 6 competitions as an official and have worked as Supervisor or above at least once.
Event leadership and management with technical competency.
Senior competition committee leadership appointments and experience: Chief of Competition, Chiefs
Biathlon Canada selects students, normally based on divisional recommendations.
LOCATION: Sovereign Lake Nordic Club – Technical Building/Biathlon Range
TIME: 8:30am to 4pm
DATE: September 10-11, 2022
Event Navigation