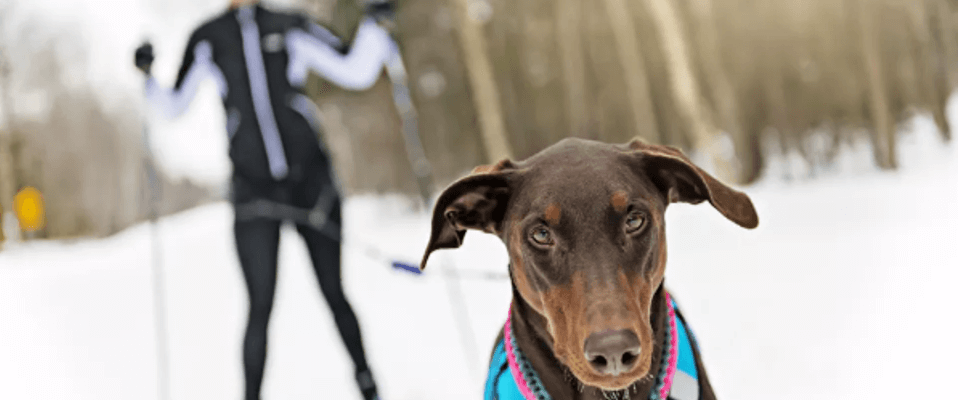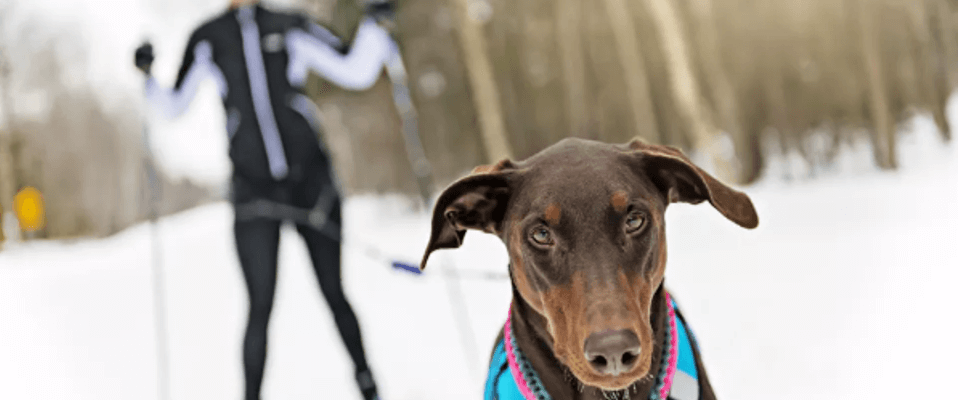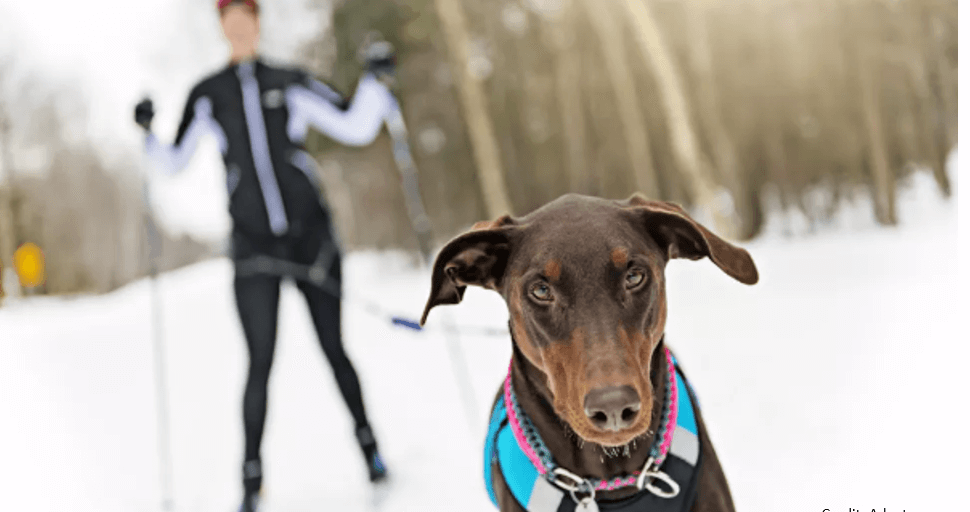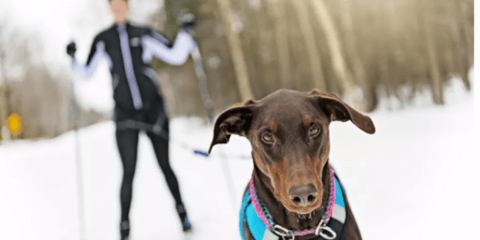 March 30, 2024 @ 11:00 pm
-
1:30 am
Skijoring Event
Exciting news for pooches and their parents!  Sovereign Lake Nordic Club, in partnership with Pooch Partners, will be hosting a skijoring event for teams of one person and one pooch.  For the first year we're going to limit it to just 25 teams so once registration opens in December you'll have to sign up quickly to get one of the spots. 
 For those who are interested but don't yet know what it is or how to get ready, but have a really eager canine, Pooch Partners will be offering "Canicross" training ("dryland") in September.  Go to this link to find out more information or to register for the training: Pooch Partners Canicross.  If you have any specific questions about skijoring and whether you and your teammate might be ready for it please reach out to Shelly at [email protected]. 
 And we haven't yet come up with a cool name for the event, so if you have any ideas please share them with Shelly at [email protected] and if we choose your idea we'll get you a cool prize (and you don't have to register for the event to win).
 EVENT INFORMATION
Date/Time: Saturday, March 30th, 2024 @ 4pm
Cost/Registration: $30+ GST, plus day pass if you don't have one.  Registration will go live in December, and we'll provide an update before it does in a newsletter and on Social media.  Limit 25 teams.
Format: Interval start, with two category levels: "Breath Hard" and "Just Dog It".
Route: Stadium to Woodland Bell and back to the stadium
Safety/Entry Requirements:
Proper skijor equipment (i.e., proper Y harness, no retractable or hand held leashes) must be used. 

If it is obvious that a person/dog has no experience the team will not be permitted to participate.

If a dog displays inappropriate behavior (i.e., fear, aggression, etc.) the team will not be permitted to participate.

The event organizers reserve the right to not permit a skijor team to participate if deemed to be a risk to the dog itself, other participants or member/general public.

Teams will be expected to clean up after themselves during the event

A more complete list of information will be published when registration opens
 Contact Shelly at [email protected]
Event Navigation