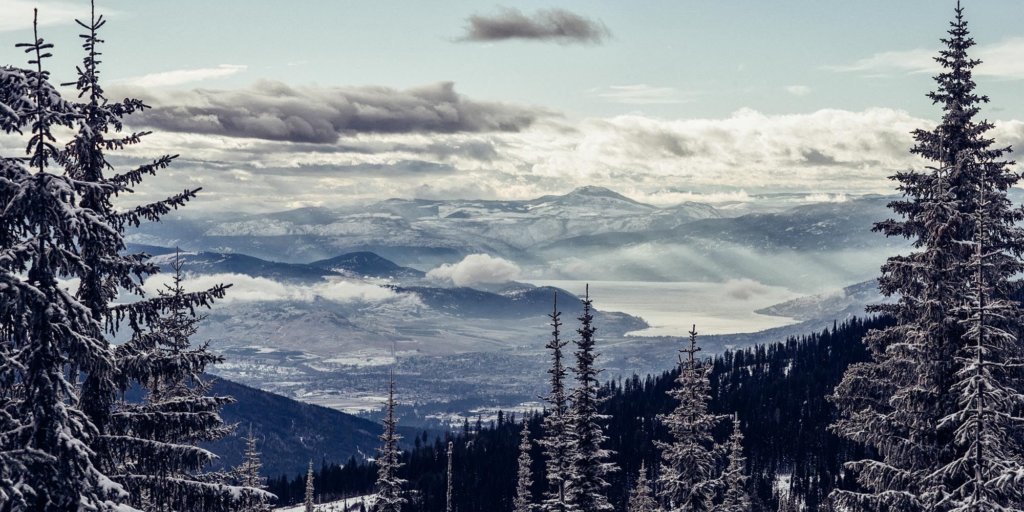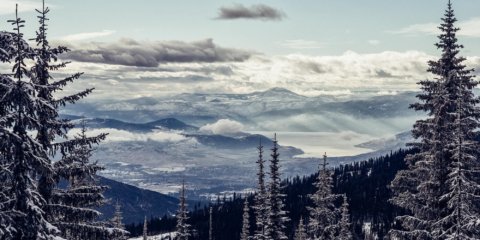 November 13, 2020 @ 8:30 am
-
November 15, 2020 @ 4:00 pm
Community Coaching (CC) Course
The "CC" Workshop is the second step in the NCCP coach education program. It provides essential training for coaches delivering an effective skill development program to children six to nine years of age (the "FUNdamentals" stage of athlete development). This program is designed to train coaches to teach children technical skills, select games that reinforce the technical skills being taught, design and lead on-snow sessions, select and prepare equipment for young children and make learning FUN. Successful completion of the ICC Workshop, enthusiasm and a minimum age of 14 years are the only prerequisites.
16 hrs / workshop. The workshop fee for CCC/CCBC members is $100.00.  The workshop fee for non-CCC/CCBC members is $200.00
Date: TBD (Friday 6-9pm, Saturday & Sunday 8:30am-4pm)
Location: Sovereign Lake, BC
Cost*: $100 for CCBC Club Members , $200 if not a CCBC Club Member.
*Course fees are covered if you are coaching at SLNC during the 2018-19 Season.
If you are interested in taking this course please send an email to:
Eric de Nys [email protected]
NCCP Coach Development Workshops:
Cross-Country Skiing, NCCP Coaching Workshop & Professional Development Clinics Schedule:
Minimum Mandatory Coaching Qualifications policy:
Minimum Age for NCCP Workshops policy:
Event Navigation