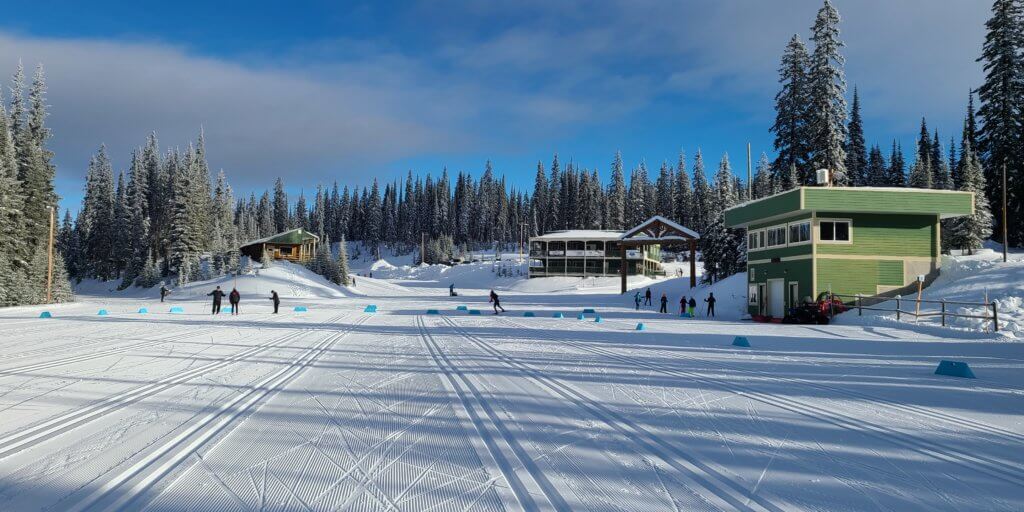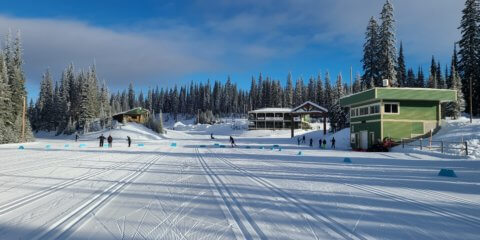 Spring Fling Spring Ski Camp
Join Sovereign Lake this spring for 4 days of on-snow training. 
Operating hours will be 8 am to 3 pm daily.
May 4th to 7th, 2023.
Chances are high that we will be hosting a race of some sort. More info to come on that this early spring.
Event Navigation