Biathlon facility upgrade
Check out SLNC Biathlon Facebook Page for recent updates
With SLNC Biathlon Programming on the rise with almost sold-out programming for the 2021-22 season, a BC Winter Games event taking place in February, and an increase in training camp requests from across the country, SLNC will be making significant changes to the Biathlon Range for the 2021-22 season with the emphasis on a new firing line, wireless target system, roof structure, and lighting.
Through a generous financial donation by an anonymous donor (and in-kind donations from Friends of the BC Winter Games) for the project, SLNC will have one of the most modern biathlon ranges in the country.
The new range will feature 20 wireless target systems, a concrete back and floor pad, lead containment devices, and an internal LED light system. Concrete work will begin in September and the facility will be ready for the target system and roof assembly to arrive in late October.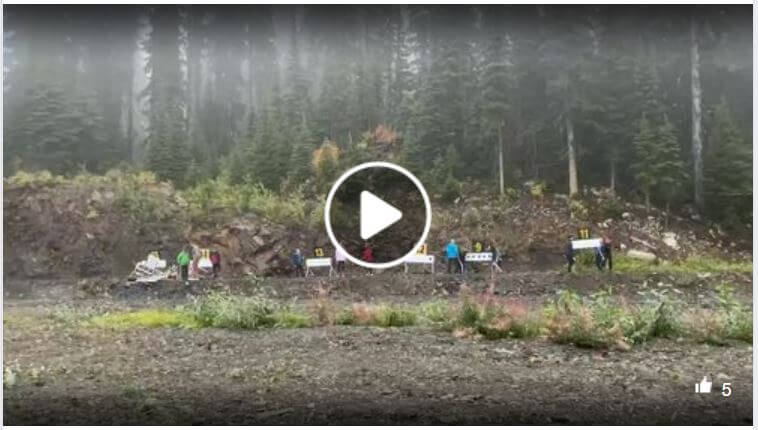 Program Details