Please follow the steps below for a guide on how to purchase RFID* Season pass
*RFID, or Radio Frequency Identification, is a technology that encodes digital data and enables RFID-equipped cardholders hands-free access to lifts, reloading and reuse capabilities.
Please be sure to have your browser zoom level set to 100% before proceeding.
If you are unable to upload photos or due to technical issues try using a different device to complete your order.
2. Select a pass and click the ADD TO CARD button
3. Select CHECKOUT on the next screen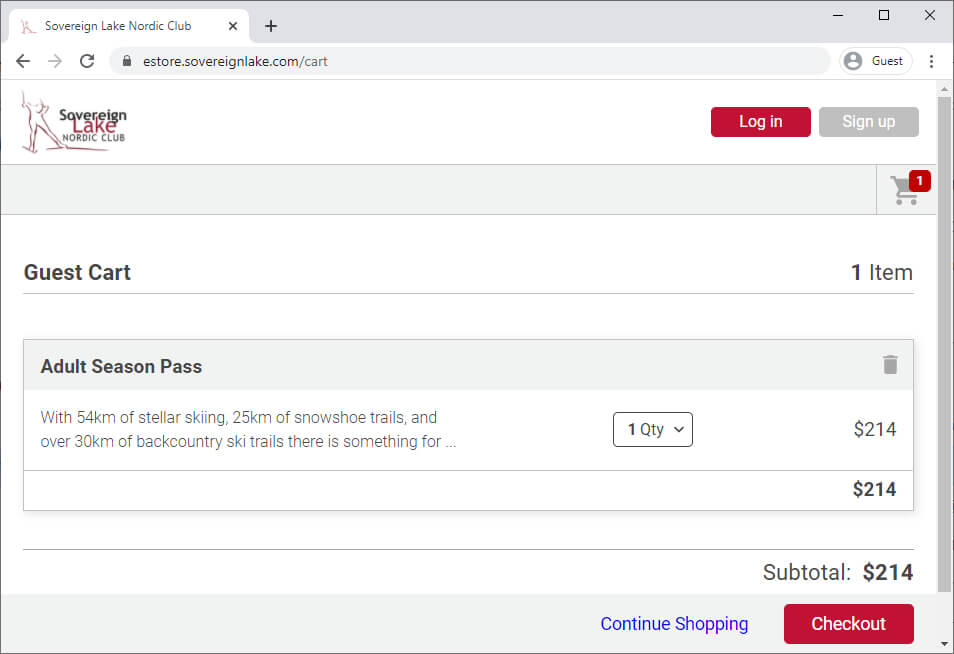 5. Enter your details for the account on the next screen and select CONTINUE
6. Select the CART in the top right hand corner.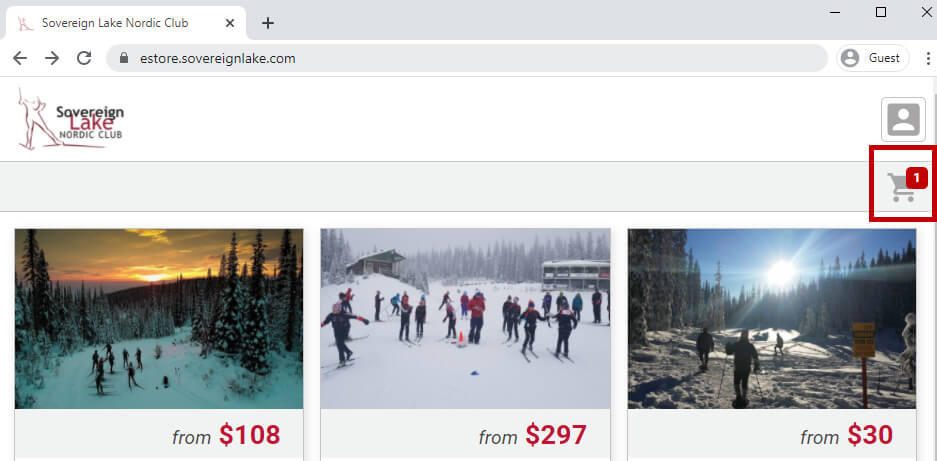 7. Select CHECKOUT
8. Select ASSIGN GUEST. If you are purchasing the pass for yourself, click on the Avatar and enter the birthdate information.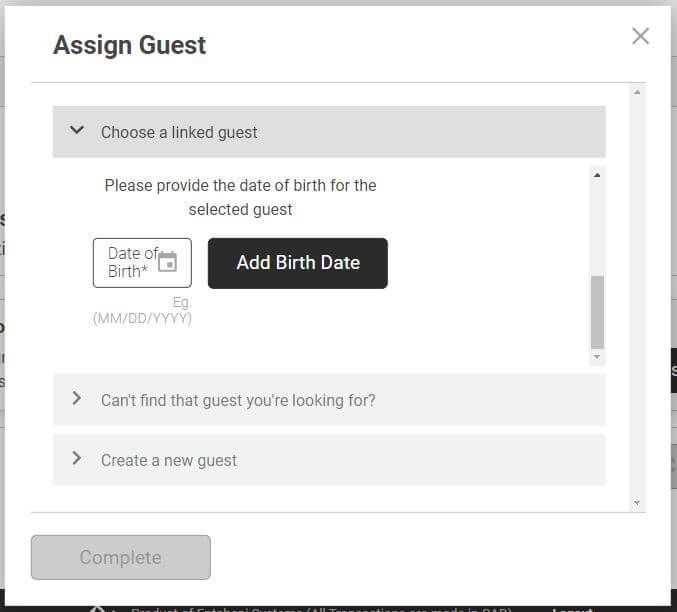 If you are purchasing the pass for someone else select CREAT NEW GUEST and fill out the details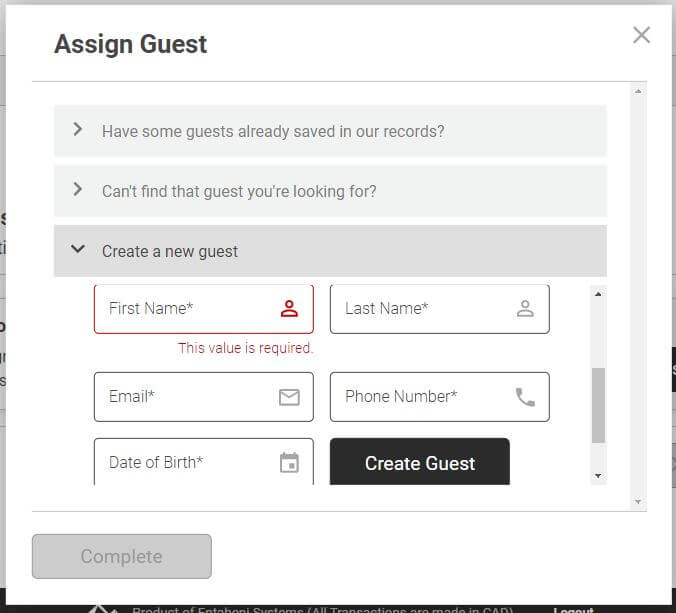 9. Select the guest you wish to purchase the pass for – yourself or another.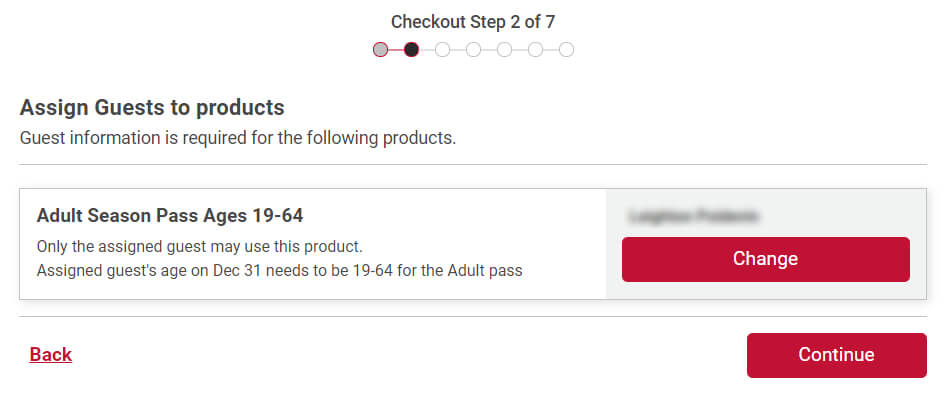 10. Fill out the release agreement for yourself or on behalf of the passholder

12. Fill out your billing address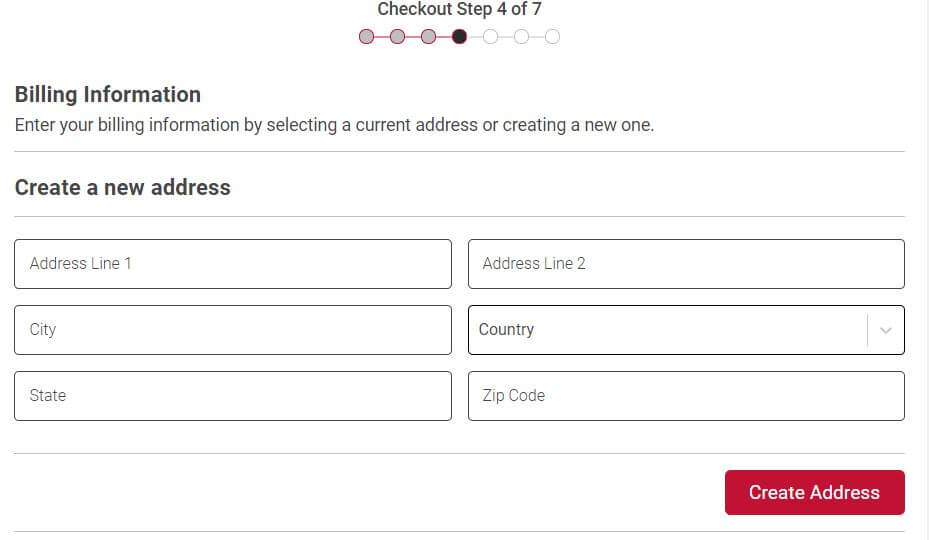 12. Input your credit Card details
13. Confirm your order.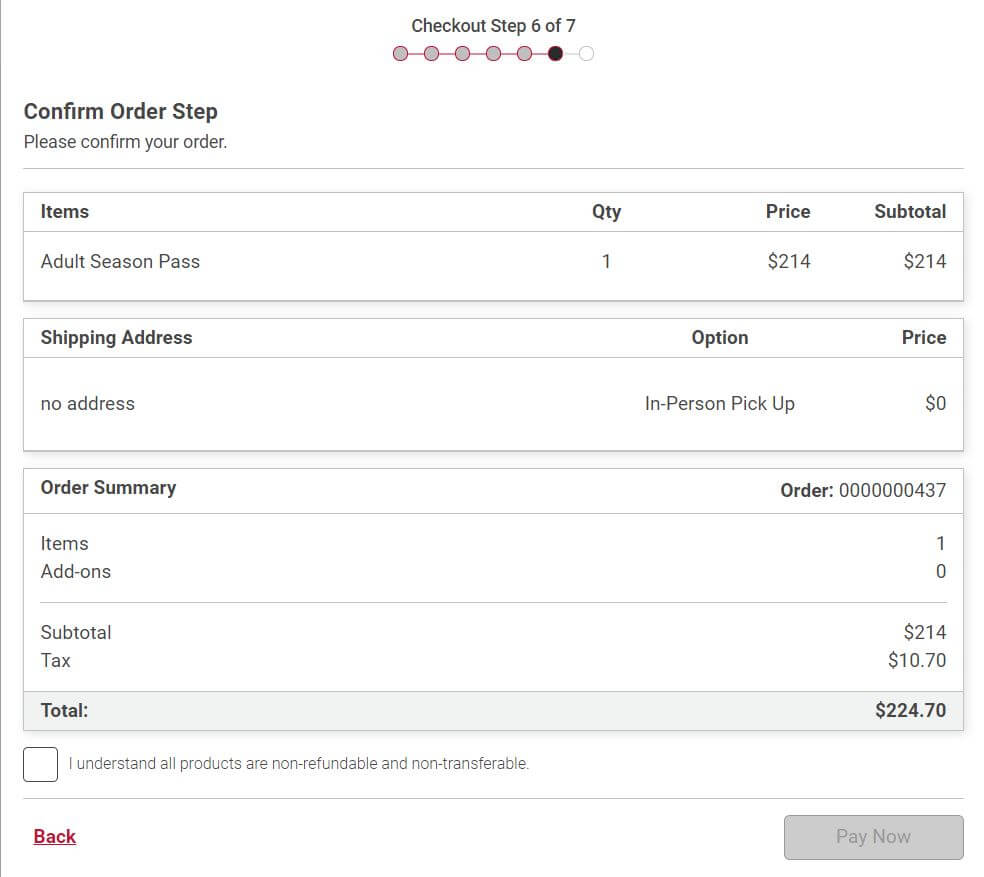 14. Select UPLOAD IMAGE to upload an image that will be used for your pass. You'll want to choose a photo similar to a passport photo,  no sunglasses or hats allowed, however, smiles are encouraged.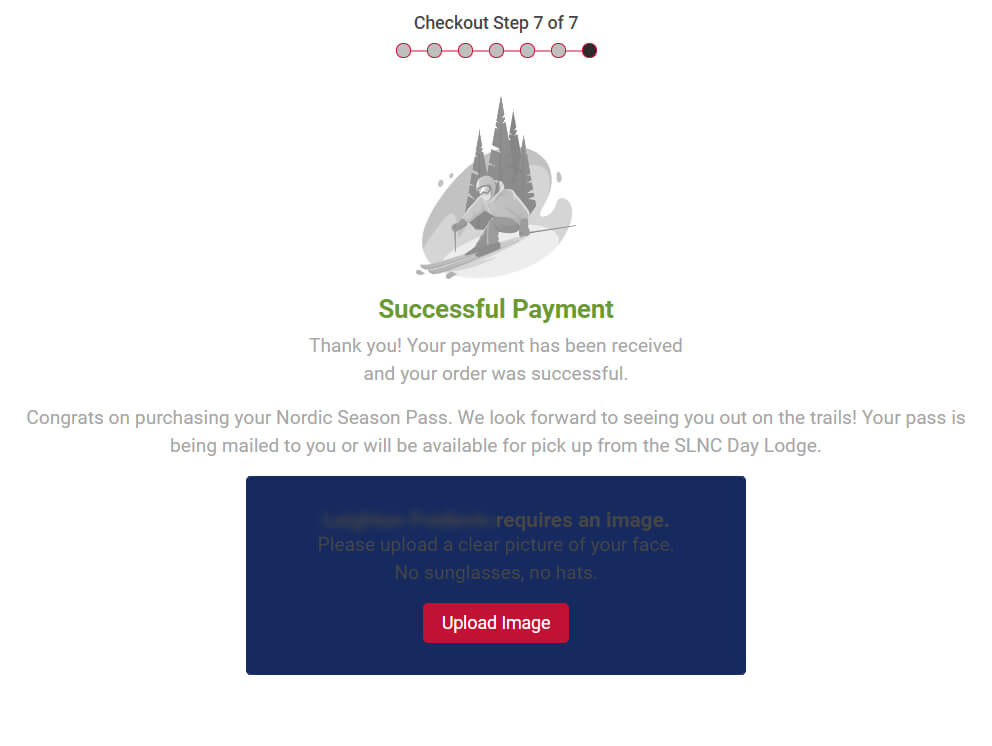 15. Select BROWSE to select an image from your file repository.
16. CROP image as desired by making a square over the photo.
17. Select APPLY to apply the cropped changes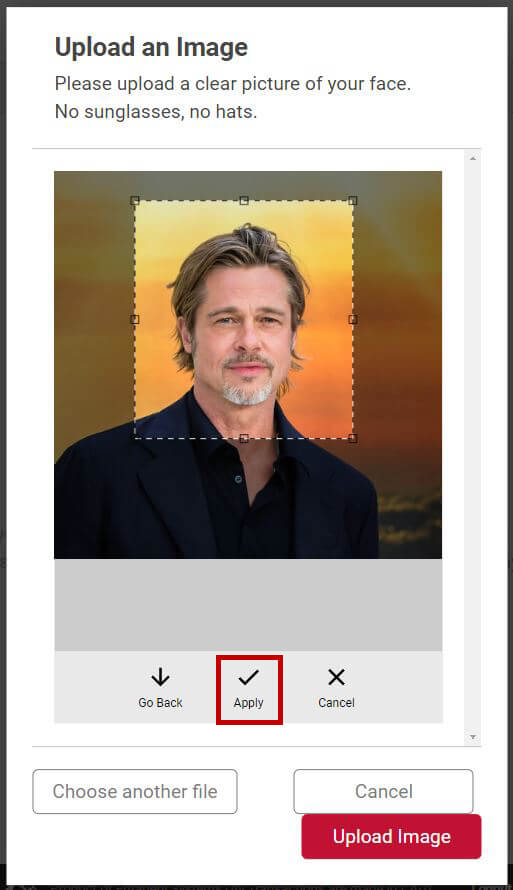 18. Your order is complete. You can select PURCHASES to check your order.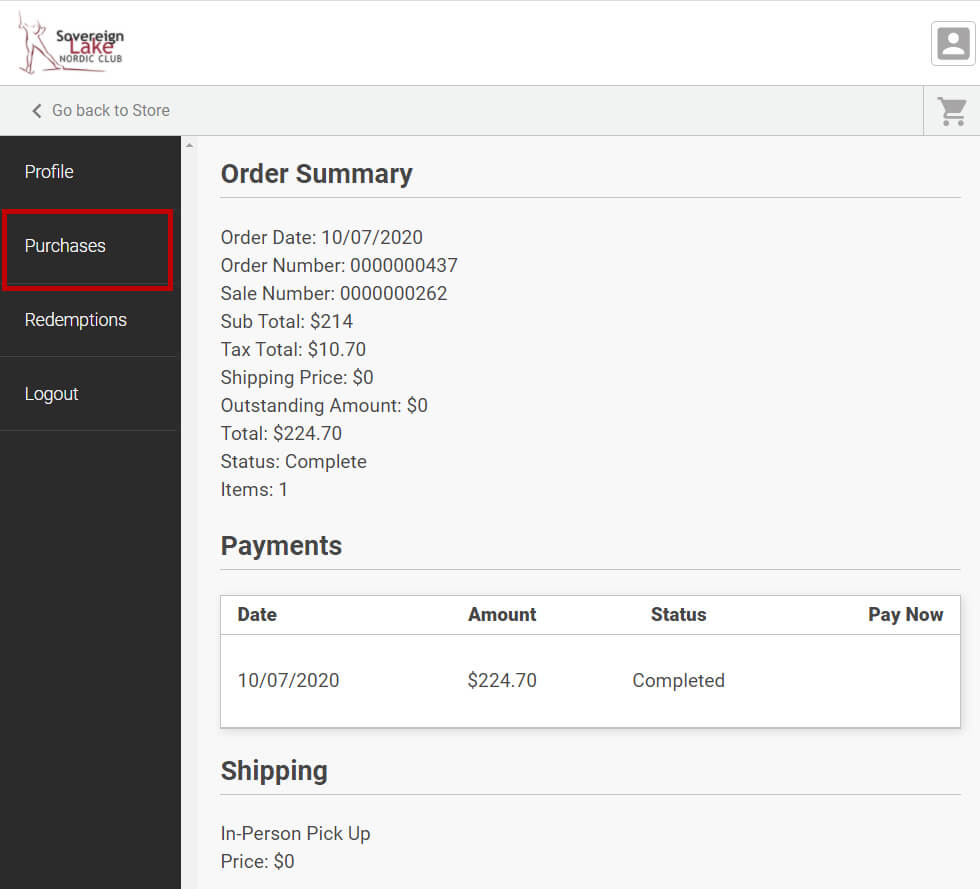 19. You will receive an email confirmation of your purchase(check your junk mail)